Client
TAL CPT Land Development LLP
Contact
Karen Campbell, CEO, Maxim Office Park
Dates
2009
Value
£200m
Area
100000 sqm
Status
Completed
Sectors...
Services
"Keppie has a Client focused and dynamic team, with an ability to listen to input from the stakeholders, understand the challenging design brief which we put before them and hit the mark in all key areas - budget, schedule, context, functionality and aesthetics."
Karen Campbell, Chief Executive Officer, Maxim Office Park
Awards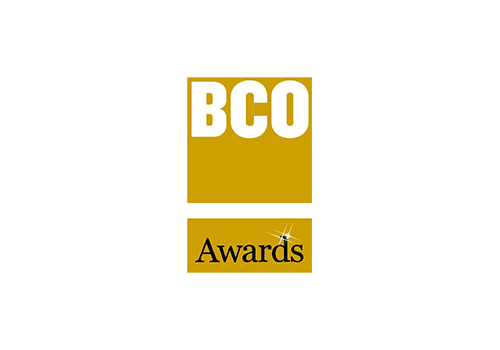 BCO Awards
Scottish Region - Commendation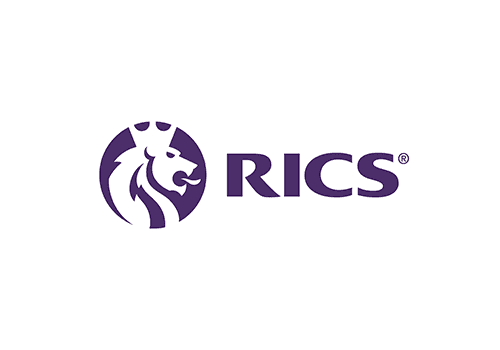 RICS Awards 2010
Scottish Regeneration Project of the Year - Winner
Keppie

Transforms 

Dere

lict

 Industrial 

into 

high quality Sustainable

 Business 

Park
Keppie were appointed as Masterplanners, Architects, interior and Landscape designers for this 10 building Office Park constructed in one single phase over 2 years. 
The project was designed as a replacement for the Chungwa Picture Tubes Project which was previously located on the 50acre site. The existing concrete floor slab was recycled as a base for all buildings and the energy system and drainage re-used where possible. The footprint of the previous building and its site levels greatly influenced the linear layout of the business park and landscaping design. 
The design comprises 10 four storey office pavilions ranging from 5500-18000m2 arranged around a heavily landscaped park with extensive amenities such as a Nursery, Hotel, Restaurant, Fitness Suite, Salon and café. 
Each Grade A Office is designed to be sub-divisible on each level and is highly specified will all buildings achieving a BREEAM 'Excellent' Rating. Full height solar Schuco glazing is incorporated within each building envelope and crisp detailing and clean lines created by ordered and rigorous sandwich panel metal cladding to the elevations. 
All buildings have an offset core adjacent to a top lit full height atrium punctuated with a highly engineered feature stair.  
Building 5 is largest pavilion with a total area of 18000m2 which would suit a large occupier and has an extended and continuous atrium feature connecting all floorplates of the office.  
Building 3 in the park known as the 'Hub' has been designed as a flexible multi-let building home to many of the amenities the fitness centre ,Cafes, retail and park management .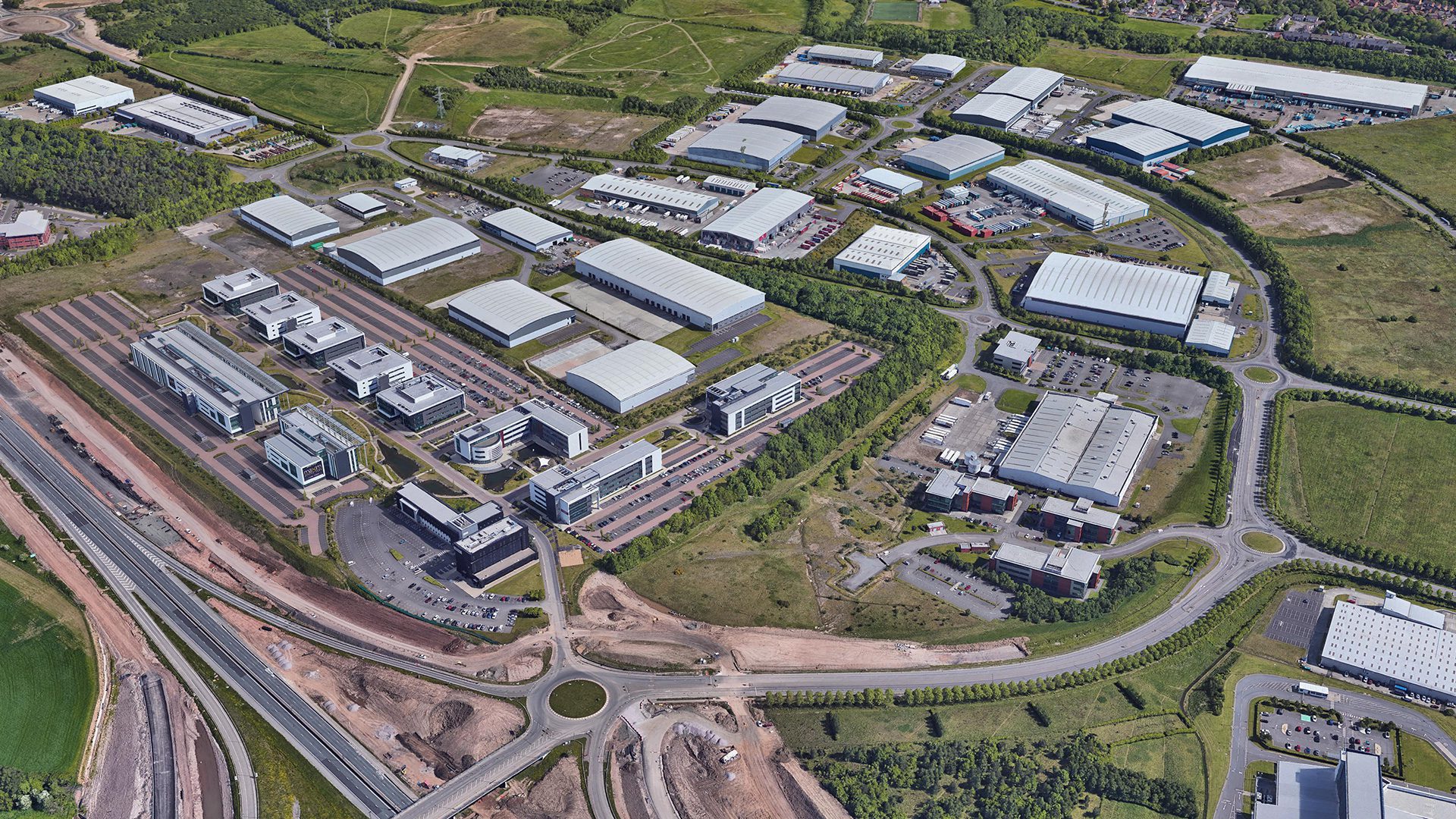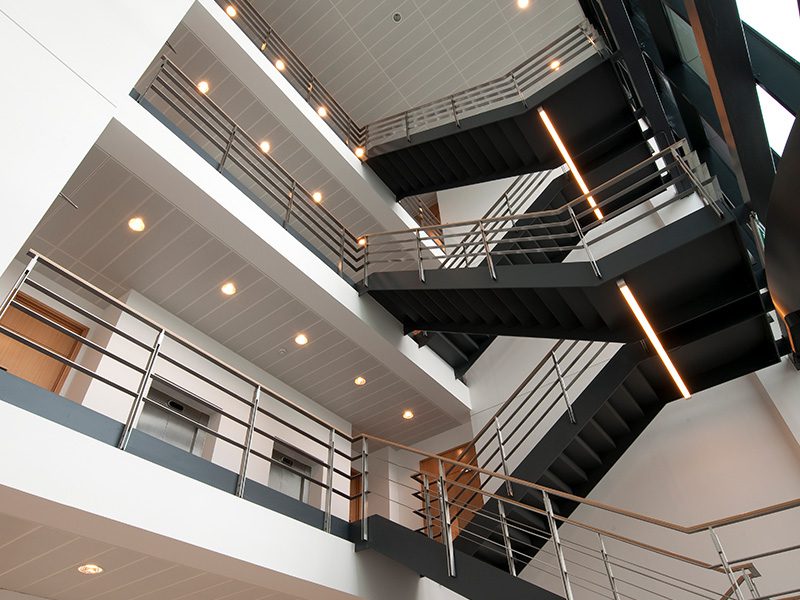 Other key features of the park include Showers and Cyclist facilities to all buildings, car charging points, Rainwater harvesting, and high EPC ratings. 
The flexible buildings have led to park being home to many occupiers such Balfour Beatty, Allied, Proact, Regus and Ricoh. Keppie designed the fit-out for Scottish Environmental Protection Agency (SEPA) following the successful Inverdee House Project in Aberdeen. Key features of this project include mixed–mode ventilation , locally sourced materials and low energy laboratory spaces.  
Keppie were also appointed for several other projects on the park including the Berits+Brown Café  Creche and Gym. 
The park has over 2800 staff working on the park and is a base 54 companies serving Lanarkshire and is connected to the rest of Central Scotland via the green bus link. In total 100,000m2 of business space has been created with 3500 car and motorcycle spaces together with 900 bicycle racks. 
The Business location has one many awards.