Client
Rangers Football Club
Contact
David Pyatt
Dates
Completed 2023
Value
Confidential
Area
2360 sqm
Status
Completed 2023
Awards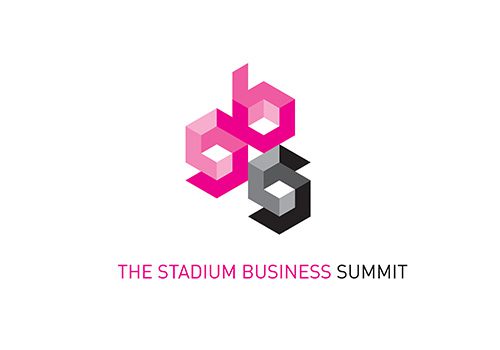 Stadium Business Awards 2023
Fan Experience Award - Finalist
Vibrant new retail, museum and events hub for rangers football club
Following a series of capacity studies, Keppie were appointed to undertake the design of an exciting, new pavilion adjacent to Archibald Leitch's iconic B-Listed Main Stand at Ibrox Stadium.
The new retail and events hub, incorporating retail, museum, café and flexible events spaces, provides vital amenity for the local community and a place to meet, greet and learn. It has become a focal point for families on match days, creating an exciting, vibrant environment with pre and post-match entertainment.
Inspired by Govan's context, and rich engineering heritage, a restrained two-storey pavilion has been designed – neutrally expressed externally, welcoming, and sensitively branded, whilst in keeping with its local context.
It was important that the pavilion was understated and restrained, respecting and not competing with, the iconic red brick Ibrox Main Stand.
Naval, black anodised profiled panels and expanded metal bands, wrap the exterior, providing a highly durable, and scratch resistant finish, key to longevity around this highly pedestrianised and trafficked site. The profiled metal base appears like a curtain, wrapping around the events space within. Doors on the south facade will be sensitively clad in the same profiled metal to make them blend into the facade and minimise impact of the functional escape requirement.
A large cantilever projects out over the main entrance zone, providing shelter to customers who are queuing or waiting outside. Underneath the shelter is a massive industrial sliding door, another motif which is synonymous with the shipbuilding sheds along the Clyde, creating a further link to its context, whilst allowing huge numbers of people to flow in and out the space at community events or when used as a fan zone on match days.
The double height entrance space, lift and feature stair, provides further activity to the elevation, drawing customers in and providing intrigue and asking for investigation.



A terrace is cut out of the building mass at the first floor, providing a space to pop-out of the cafe and view the stadium grounds from a unique perspective.
An expansive 23m long media wall is integrated into the south façade, providing the club with a highly adaptive display which can welcome delegates, screen clips and highlight key merchandise or advertisement campaigns.
Internally, structure is impressively exposed, celebrating Govan's engineering heritage. The structure and services are painted matt black, leaving a flexible industrialised canvas, providing focus to the vivid colours of merchandise and intriguing interior spaces within.