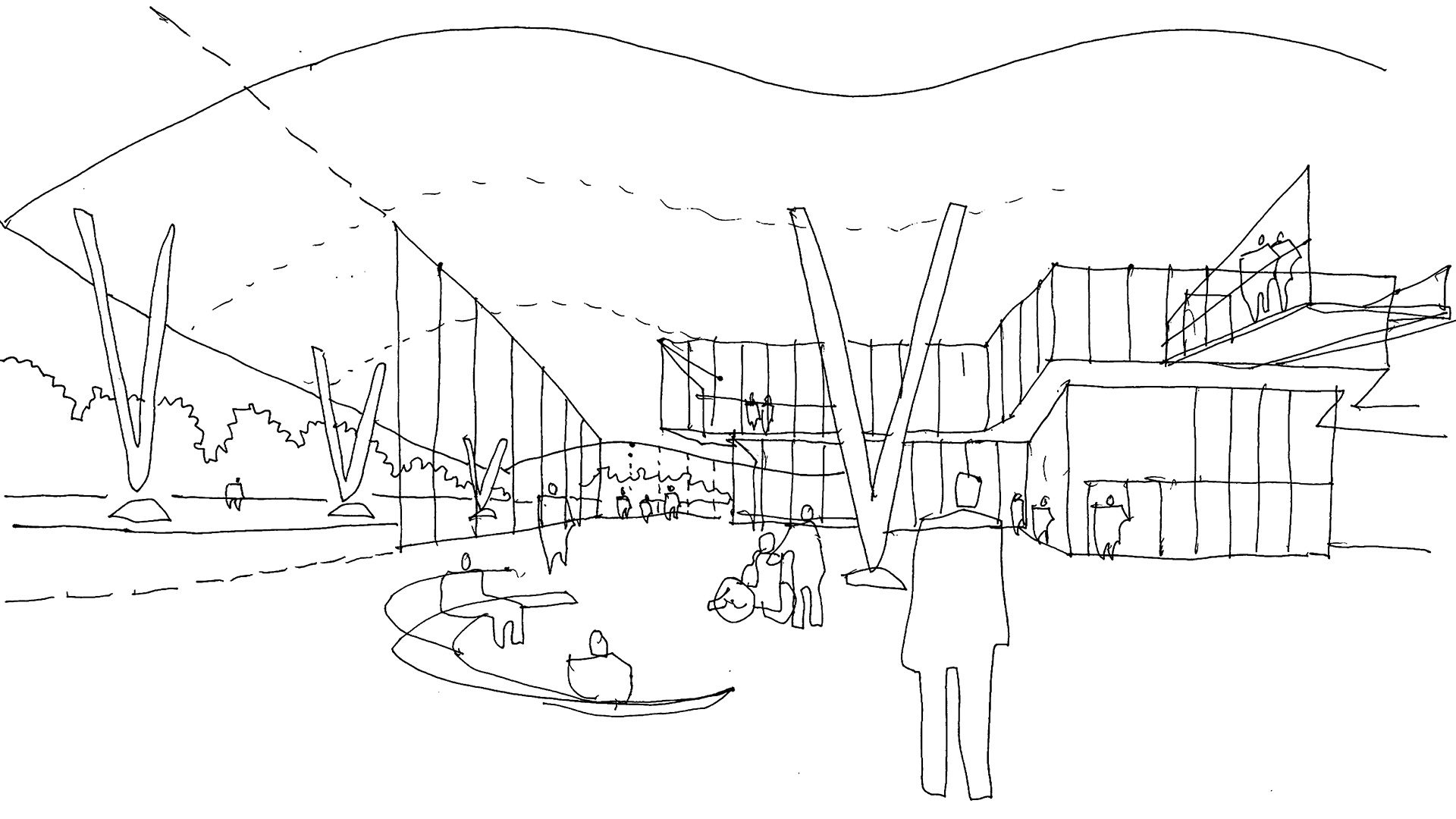 In a year generally punctuated by doleful news reports as unwelcome as a single sounding of the Lutine Bell, this weeks' breakthrough offers a glimmer of light at the end of 2020's seemingly endless tunnel. The successful development of a Covid-19 vaccine was always the going to be the catalyst that permitted us to imagine a return to the sort of normality that seemed unfathomable just a few months ago. The freedom to meet others unrelated to us without checking our phones to ensure we aren't inadvertently breaking the law that week is one many might've been forgiven for thinking we'd lost forever.
As the world's pharmaceutical organisations and epidemiologists respond to the challenges of the next decade, our infrastructure needs to be able to accommodate the types of rapid response illustrated by the NHS Louisa Jordan Hospital; a 1000+ bed facility designed and delivered in only 23 days. Whilst its shell – the halls of the SEC complex in Glasgow – existed already, their speedy adaptation offers a persuasive concept of future resilience. Once bouyant sectors are now struggling to identify the short to mid-term futures necessary for strategic business planning. Buildings lie empty; even ones that were recently completed before the pandemic changed the way we all worked, lived and communicated with each other.
If large span open halls like the SEC can be temporarily repurposed as hospital facilities, stored and then quickly reinstalled to combat regional peaks in different locations, that adaptable philosophy can be deployed to repurpose industrial sheds as Mega-Laboratories for testing, and arguably for vaccination. If existing services and column-free space is the infrastructural panacea for the challenges ahead, could airports and transportation hubs be the optimal building types to deliver rapid response facilities while we wait for those industries to hopefully recover?
The solution to unplanned events is always adaptability. As Charles Darwin wrote: 'It is not the strongest species that survive, nor the most intelligent, but the one most responsive to change.'
Our need for creative, adaptive responses in our built environment has become paramount.
(David is presenting at the Build-It Conference on 19th November. Click below for details:
https://www.linkedin.com/company/build-it-aberdeen/