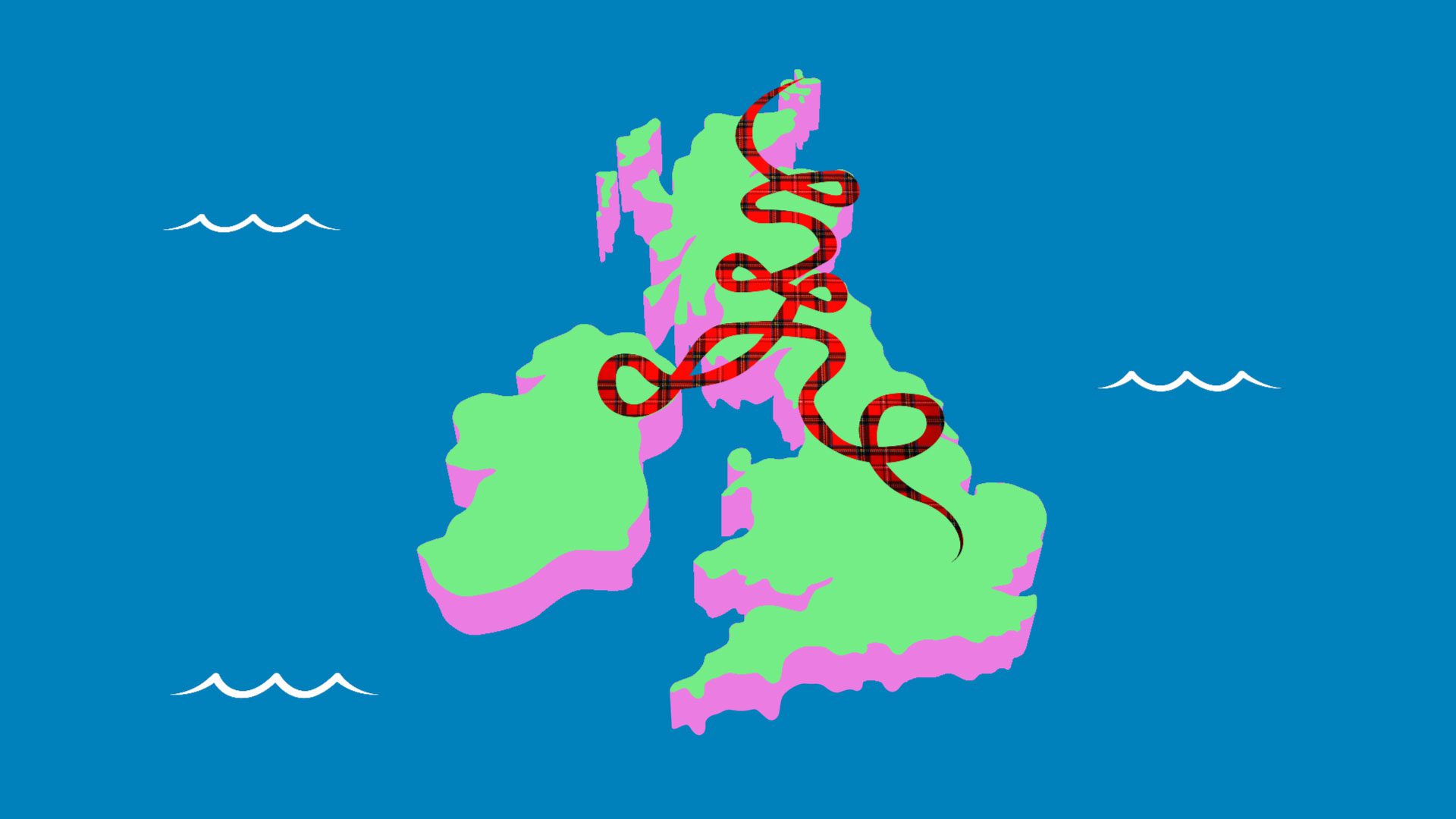 OUR PARTNERSHIP WITH CHAS
It was an easy decision at Keppie HQ when it came to choosing our charity partner for 2020. The work done by the incredible team at Children's Hospices Across Scotland (CHAS) is so important, yet so often overlooked.
Currently, CHAS funding only reaches one in three families in need in Scotland. Honestly, we don't think this is good enough, so we decided to do our best to help.
Our target is to raise £25,500. This seems like a very specific target, but there is a goal… This is the total required to fund two full days of CHAS care Scotland-wide – Nurses and Support Workers in the two hospices, CHAS at Home Nurses, Diana Children's Nurses, activities and meals for the children, and the general day to day function of the service.
OUR CHARITY COMMITTEE
I'm Keppie's Marketing Co-ordinator, having started here just over five and a half years ago. I play a key role in our charity committee, setting targets, organising fundraising events, and motivating our 96-strong team, alongside Kim, Alistair and Afiyah.
We organise Keppie's participation in events as large as The Kiltwalk, or smaller in-house bake sales, quizzes, etc, having now (along with the rest of mankind) branched out into the "virtual" world of online Zoom fundraisers.
For me, and I'm sure the rest of our team feel the same, giving something back is not just an integral part of working life, but of life in general.
THE LONG-AWAITED KILTWALK
Set the scene… It's early March and 67 of Team Keppie are embarking on a record breaking challenge to become the largest single group EVER to participate in The Glasgow Kiltwalk for CHAS. We had our huge box of t-shirts delivered and began fundraising. To say I was proud of the interest shown by my colleagues would be an understatement.
Then… BOOM! Lockdown began and the world as we knew it changed. Whilst getting to grips with the "new normal" of working from home and 1 hour of exercise per day, I wondered how we'd ever be able to help CHAS the way we wanted to, and how they would survive without large-scale fundraisers.
Fast forward 6 months… and the Kiltwalk has gone virtual. We enjoy a challenge, so we jumped at the chance to take part, not just to rid ourselves of some of the extra lockdown pounds we're carrying, but to do our part to fund the critical services CHAS provide.
From 11th – 13th September, we'll be "virtually" touring the UK – a distance of 900 miles, passing by some of our most well-known and innovative projects. Keep an eye on our blog and social media channels over the weekend for updates.
More importantly, to support us in reaching our goal for CHAS, please visit https://glasgowkiltwalk2020.everydayhero.com/uk/team-keppie to make a donation.
WHAT WE'VE DONE SO FAR
So far in 2020, despite everything, we've managed to raise just over £4000 towards our target.
We started out in January with a company-wide step challenge, which would act as training for the Kiltwalk (little did we know what lay ahead of us) and improve the overall health of a team who tend do a fair bit of sitting down. The goal was 10,000 steps per day (or 70,000 per week), with an entry fee and penalties for those who didn't achieve each week donated to CHAS. Not being competitive at all (slight hint of sarcasm), I was delighted to be crowned this years' champion, clocking up 945,128 steps over the course of seven weeks, closely followed by Alistair and Stephen.
Then the world went virtual. The funds we'd previously raised for the Kiltwalk were transferred over the CHAS, with a generous 100% top up from The Hunter Foundation.
We took part in the Scotland-wide Virtual Geeky T-shirt Day on 4th May (May the 4th be with you) – making donations to wear our geekiest clothes, with families and pets getting involved. You can see photos of the day here: https://www.keppiedesign.co.uk/2020/05/geeky-t-shirt-day-for-chas/
Some of us joined in the Big Girly Quiz, a live Facebook quiz organised by CHAS, and I'm sure some will be partaking in the upcoming Big Sporty Quiz.
While, more so than ever before, nobody is sure what the future holds, I'm positive we'll smash our target, if not in 2020, in 2021.
WHY DO WE DO IT?
Quite simply, because we care.
Social conscience plays a key factor in the work we do, and we're keen to share our values in a way that helps those who need it most.
Not only do we get to help a cause we share an affinity to, it brings us together as a team, giving everyone the opportunity to get involved in something other than our day to day roles, which is hugely important to us as a company.
To help us reach our goals please visit https://glasgowkiltwalk2020.everydayhero.com/uk/team-keppie.