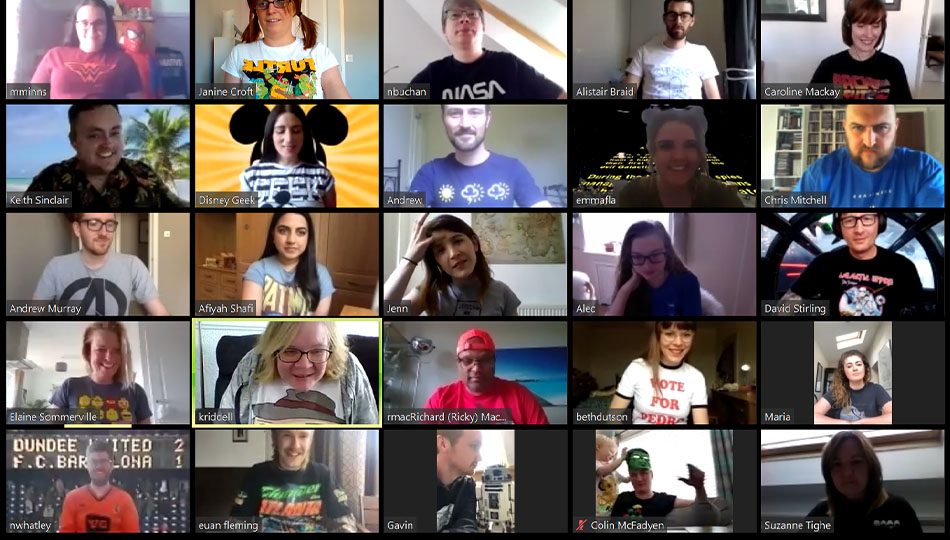 On Monday 4th May (May the 4th be with You, of course), we took part in Virtual Geeky T-Shirt Day for CHAS.
CHAS rely heavily on donations, and the current Covid 19 lockdown situation has had a huge effect on fundraising , with their biggest event of the year, the Glasgow Kiltwalk, postponed indefinitely. So, they decided to innovate and go virtual.
The idea was to wear your geekiest t-shirt for the day, send pictures via social media, get involved in virtual meeting, all while raising much needed funds.
Team Keppie didn't disappoint, and have raised an impressive £845 so far with donations still being made. If you'd like to donate our JustGiving page is here.
Some photos of our geeks below.










Check out the PDF below for more information: