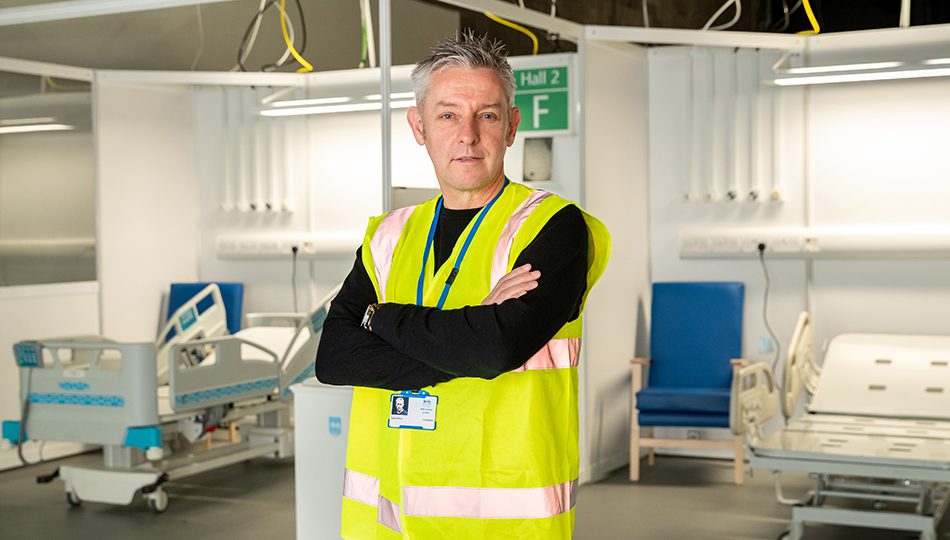 During recent months, Keppie director, David Ross has participated in a collaborative forum with representatives of the construction industry in Scotland, focused on recovery planning. The Covid-19 pandemic has hit the construction industry hard and the group's collective expertise was sought to analyse issues and propose short and medium term steps – set against a longer term vision – that will facilitate an earlier and more sustainable recovery for our industry.
Keppie have been – and will continue to be – honoured and proud to play our part in this important collaborative initiative.
To view the full publication click here.