Client
Ronald McDonald Family House, Yorkhill
Contact
Helen Craig (House Manager, Ronald McDonald House)
Dates
2015
Value
£3.4m
Area
1940 sqm
Status
Completed
Sectors...
Services
"The house has been a blessing, somewhere you can come that's a few minutes' walk from your child… has been really, really helpful. We have a comfortable place to stay, we have cookers which means that it doesn't necessarily need to be a microwave meal every night…! I think the thought that has gone into Ronald McDonald House (Glasgow), you know, it's been so well thought out. The communal spaces give you a chance to meet other parents and ask them about their situation and quite often parents do form strong (supportive) friendships here."
Parents & Staff
Awards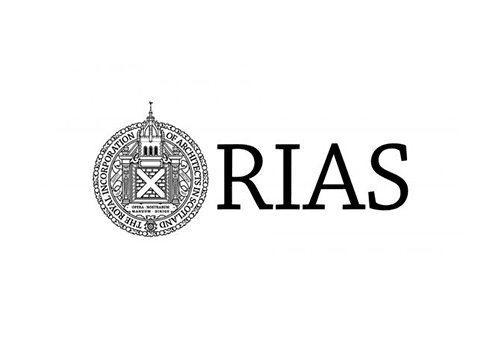 RIAS Awards 2016
Shortlisted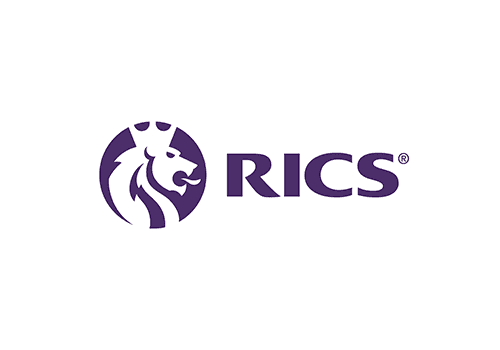 RICS Regional Awards 2016
Community Benefit (Highly commended)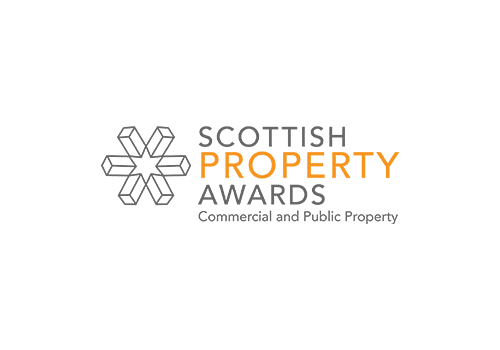 Scottish Property Awards 2016
Judges Award of Merit – Winner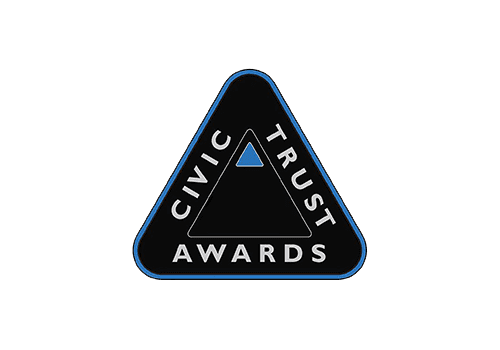 Civic Trust Awards 2016
Regional Award – Scotland - Winner
Civic Trust Awards 2016
Special Award for Scotland – Winner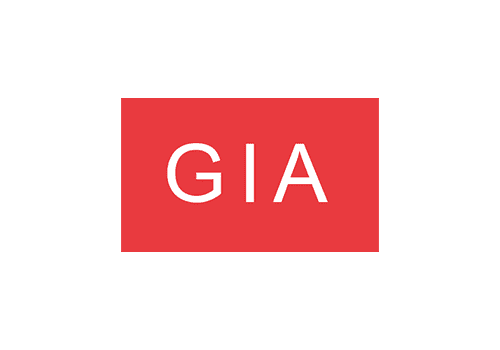 GIA Awards 2016
Healthcare - Shortlisted
GIA Awards 2015
Residential - Winner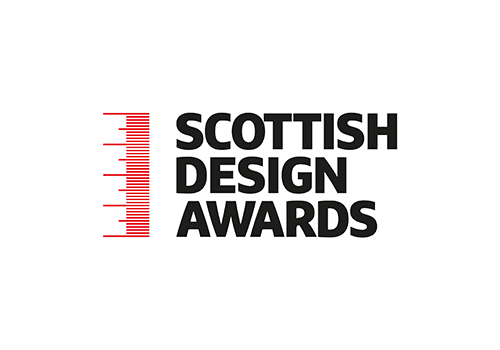 Scottish Design Awards 2016
Healthcare Building – Commendation
Scottish Design Awards 2016
Future Building - Shortlisted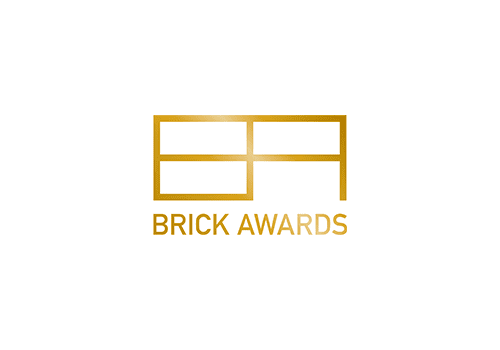 Brick Awards 2016
Best Commercial Building – Shortlisted
Brick Awards 2016
Best Public & Education Building – Commendation
Brick Awards 2016
Best Commercial Building – Shortlisted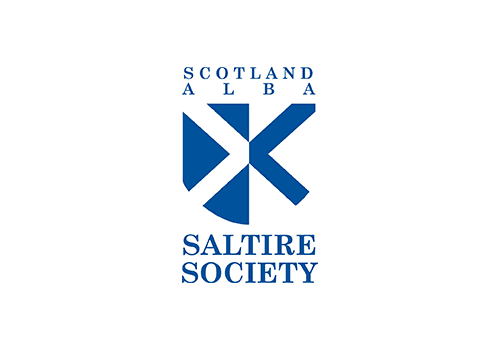 Saltire Awards 2016
Shortlisted
Keeping families together during difficult times
Keppie were approached by Ronald McDonald House in 2013 to design a new thirty-bedroom facility to provide shelter and comfort to the families of children being treated at the new Royal Hospital for Sick Children. The client was pragmatic about their needs, requesting a series of interconnected public, private and semi-private spaces which act as a calming backdrop for guests to try and find a sense of the familiar in a foreign, temporary environment. As a result, Ronald McDonald House Glasgow was conceived as a 'home from home', which aims to provide a familiar language of domesticity and comfort to guests staying in the short, medium and longer term. Calming, light-filled spaces flow throughout the building, articulating the function whilst gently uplifting the domestic forms within.
We sought to create an architecture that embodied the surrounding character of the shipbuilding urban context, but also addressed the inherent sensitivities of an end user reaching out for comfort and reassurance. The result is a series of vernacular white brick forms, interconnected by green-roofed, white concrete porticos, in turn creating an industrial silhouette fronting Govan Road – shielding the house from the noise of rumbling buses and screaming ambulances. The domestic brick forms, punctuated with civic concrete sections, set up an architectural narrative, describing the role of the private and public spaces within.
The plan forms a series of semi-enclosed courtyards providing visual and physical amenity space to the residents. These enclosures, in conjunction with the materiality of the brick, bring domesticity and human scale to the scheme; whilst offering an urban oasis of vibrant trees, shrubs and plants, contrasting with the otherwise institutional context of the Queen Elizabeth University Hospitals Campus. Dark, projecting windows dramatically cantilever out from the contrasting white brick forms, defining internal opportunities to sit, relax or read. The contrast between the rustic white brick and the smooth dark aluminium is an architectural play; that of the 'stone and the feather', where the heaviness of the brick and beautiful white textured tones are only fully appreciated once accompanied by the lightweight, smooth, dark toned, aluminium counterpart.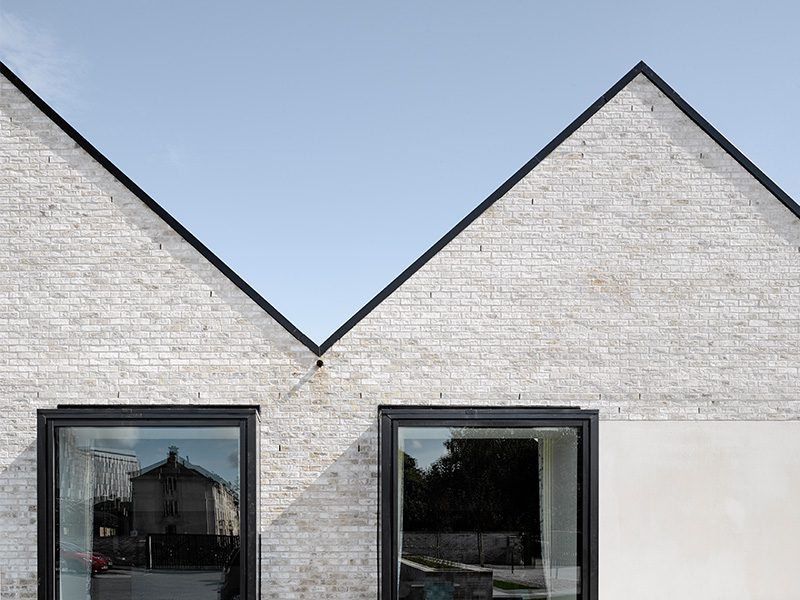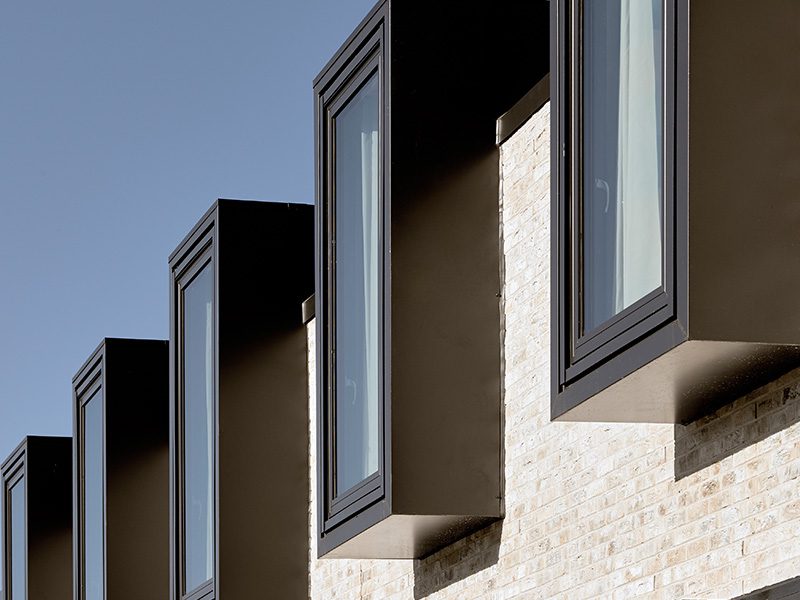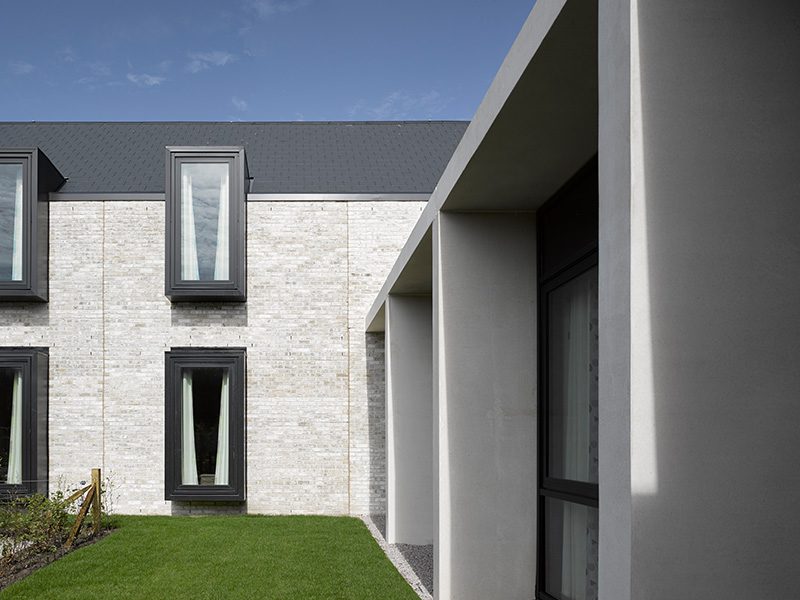 Shadow play is accentuated at moments where the brick projects outwards to narrate the programme within. These projections combine with the deep concrete portico and projecting windows to create a dynamic show, emphasising the beauty of the materials, which are in a constant state of flux; changing appearance throughout the day.  As is often the case with our more intimate and sensitive care projects, this one left a mark on all who worked on the project.
"Ronald McDonald House Glasgow was an incredibly special and humbling project to be involved in. The emotional and often heart-breaking circumstances of the people we were designing for was always in the back of your mind. This provided constant inspiration in the creation of a familiar 'home from home'; comforting and calming."
Fraser Davie, Project Architect
The £3.4m budget was generated through numerous public donations, as a result of a very active and successful fundraising committee at Ronald McDonald House Glasgow. Alongside the fundraising donations, larger donations also came from nationwide collection boxes at McDonalds fast food restaurants. The fundraising committee is a permanent feature of the facility which helps to raise annual funds in order to cover continual running costs, which have been significantly reduced due to sustainable and pragmatic energy efficient features, construction and appliances.
A large majority of the facility was constructed utilising CCG's signature off-site manufactured structural timber cassette system. This brought many benefits to the scheme, including cost and time efficiencies, a tidier, safer site and quality assurances. Many long hours were spent creating meticulous construction drawings before the commencement of construction, with the team reaping the benefits of a more coordinated build during the single construction phase. The robotic construction line translated the line drawings into physical components which were transported to site in panels and securely fixed together, piece by piece.
Since its completion in 2015, Ronald McDonald House has become a beacon of hope and regeneration to the Govan Streetscape. The white brick vernacular forms bring an uplifting sense of pride to the community. Occupying a constrained corner site between two main arteries into the new 'super hospital', Ronald McDonald House dramatically lifts the area, bringing domesticity back to the increasingly institutional, and hospitalised, landscape.