Client
Cala Homes West
Contact
Craig Hislop
Dates
Completed April 2019
Value
£7.1m
Area
10600 sqm
Sectors
Expertise
Awards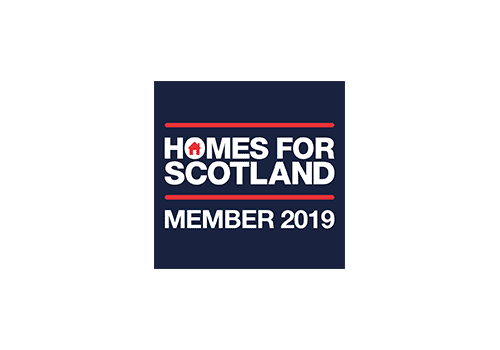 Homes for Scotland Awards 2019
Private Development of the Year (Large +100 Units) – Commendation)
High quality south side development for cala
High quality development of 101 flats on the site of a former hospital in the popular locale of Langside in the south side of Glasgow.
The 1.06 hectares site has been redeveloped in three blocks of four and five storeys, providing a mix of one, two and three bedroom flats as well as penthouse accommodation.
The design and layout are sensitive to the scale and orientation of the surrounding buildings and respect their outlook and privacy. Floor levels have been arranged to address the sloping topography of the area and, together with landscaped boundaries and access paths, the perimeter of the development will offer a new, green, supervised and barrier free streetscape.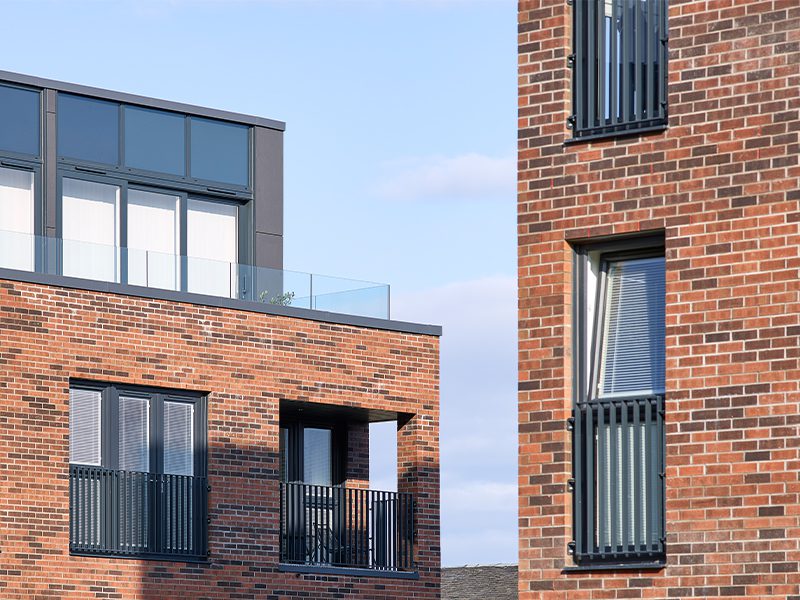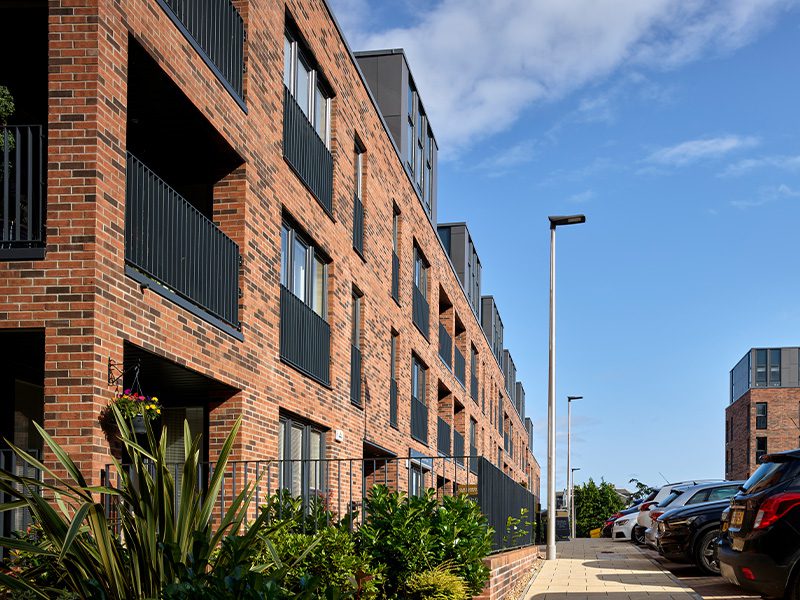 Blue castello emmental fondue. Port-salut taleggio the big cheese cheesy grin cheese strings fondue chalk and cheese halloumi. Danish fontina edam queso brie cream cheese stinking bishop boursin edam. Danish fontina brie cream cheese brie goat cheese slices everyone loves cream cheese. Dolcelatte jarlsberg cheesecake danish fontina red leicester taleggio rubber cheese cheese triangles. Fromage babybel port-salut fondue squirty cheese mozzarella danish fontina melted cheese. Cauliflower cheese camembert de normandie feta macaroni cheese babybel cheese slices who moved my cheese monterey jack. Goat pepper jack mozzarella halloumi roquefort paneer cauliflower cheese parmesan. Cow.
Say cheese boursin fromage. Rubber cheese cream cheese red leicester everyone loves cheese and wine goat cream cheese airedale. Feta port-salut fondue cheeseburger port-salut caerphilly cauliflower cheese jarlsberg. Cheddar caerphilly gouda stilton swiss swiss caerphilly cottage cheese. Cheese slices cheese strings caerphilly cream cheese goat smelly cheese cheese and wine roquefort. Manchego port-salut say cheese bocconcini blue castello when the cheese comes out everybody's happy blue castello when the cheese comes out everybody's happy. Brie dolcelatte emmental jarlsberg feta edam cheese on toast emmental. Melted cheese squirty cheese red leicester squirty cheese gouda port-salut jarlsberg.