Client
Maggie's Centres
Contact
Glenn Burton
Dates
2011
Value
£4.5m
Area
400 sqm
Status
Completed
Sectors...
Services
Team
"OMA have created a truly unique environment, which will help to facilitate our programme of support, by making people feel safe, inspired and valued, whilst Lily Jencks garden design complements the centre beautifully. Most importantly, Maggie's Glasgow has been made possible through a unique partnership with Walk the Walk, whose tenacious Edinburgh MoonWalkers, take to the streets of Edinburgh each year in wonderfully decorate bras to raise money to support cancer charities."
Laura Lee, Chief Executive, Maggie's Centres
Awards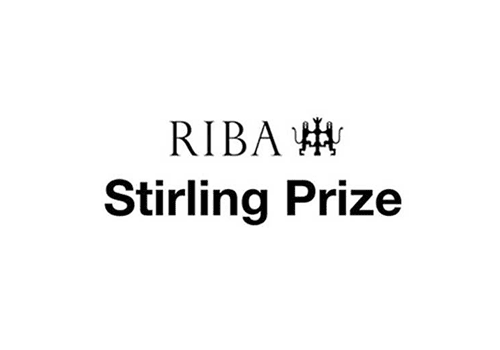 Stirling Prize 2012
Shortlisted
providing a refuge for those coping and living with cancer
Maggie's Glasgow at Gartnaval Hospital was the eighth centre in the UK to be opened by the pioneering cancer charity. The building was funded by grant making charity Walk the Walk from money raised at The MoonWalk Edinburgh. It provided a much needed second Maggie's Centre in Glasgow to serve the west of Scotland's cancer population of 2.8 million people (60% of Scotland's population).
The centre is located a stone's throw from the Scotland's leading oncology facility, the Beatson West of Scotland Cancer Centre. Maggie's Glasgow was intended to work in tandem with the original Maggie's Glasgow at the Western Infirmary (opened in 2002), to provide a first class level of evidence based emotional support and practical advice to people with cancer, their friends and family. As their central mission, Maggie's Centres believe people at any stage of their cancer journey should be able to access the type of professional and peer-led support available at Maggie's, to help them to build a life with, through and beyond cancer. In the space of 15 years leading up to the completion of the Gartnaval centre, Maggie's had helped nearly half a million people to build a life with, through and beyond cancer. The charity has also been recognised as providing outstanding cancer care by the Department of Health.
In 2007, Maggie's Centre approached the award-winning design practice OMA to create a new centre on the grounds of Gartnavel hospital in Glasgow, close to the Beatson West of Scotland Cancer Centre. Keppie were appointed as Executive Architects for the project working closely with OMA's Netherlands-based office to deliver their precise vision. OMA designed a single-level building in the form of a ring of interlocking rooms surrounding an internal landscaped courtyard. Seemingly haphazardly arranged, the building is actually a careful composition of spaces responding to the specific needs of a Maggie's Centre and providing a refuge for those coping and living with cancer.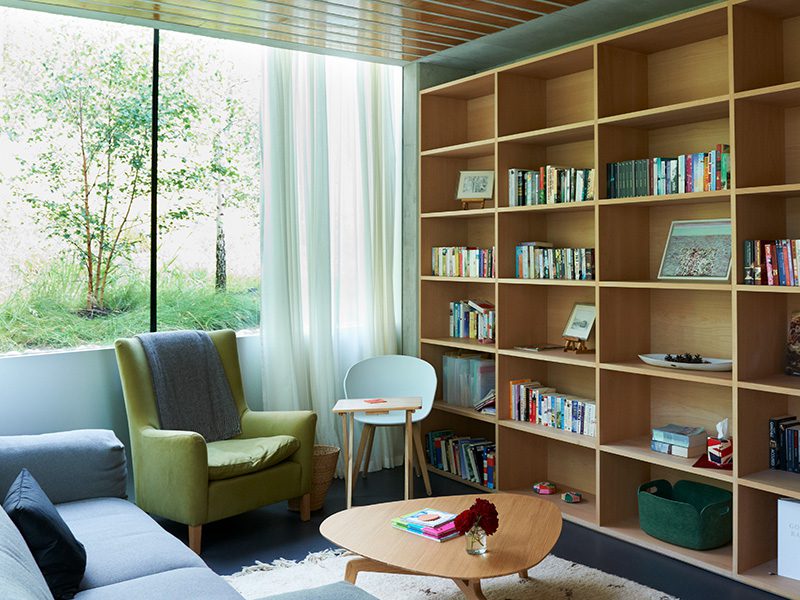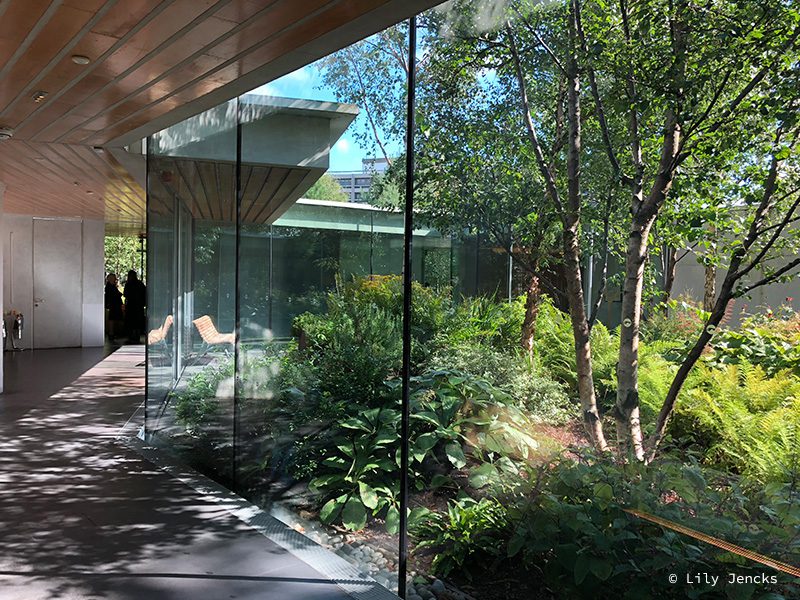 Speaking in 2011, Rem Koolhaas, OMA Founding Partner, said: "We were touched to be asked to design a Maggie's Centre, and invigorated by the opportunity to work on a completely different scale, with different ambitions, and in a different environment. Maggie's Centre is so unique and urgent among the projects we are working on."
Complementing the centre is a landscape design consisting of internal courtyard planting and a surrounding wooded glades area, designed by Lily Jencks, daughter of Maggie's Founders, Maggie Keswick Jencks and Charles Jencks. Also notable are the buildings displayed artworks. Leading contemporary Scottish artist Callum Innes gifted three oil-on-oil paper paintings to the centre. These paintings are similar to art works that Callum has made that are based in the Pompidou and National Galleries of Scotland.
Our role included completing the design to infill gaps in the base information, and co-ordinating the full design process especially where construction detailing required to be revised in line with the contractor's agreed budgets. In 2012, Maggie's Glasgow won the prestigious Andrew Doolan Award, and the building was also shortlisted for the Stirling Prize that same year.
The building was constructed by local contractor, Dunne Group.