Client
WOHA Singapore / Alexandra Health System
Contact
Richard Kuppusamy
Dates
2017
Value
$36m
Area
9800 sqm
Status
In Design
Sectors...
Services
Team
"The Admiralty Medical Centre will provide services to the community in two ways; those who are mobile can visit the medical centre for treatment. For those who are elderly and frail or home-bound, our healthcare staff will be able to use the medical centre as a base to reach out to them. The proximity of care will be beneficial to the residents. By integrating the centre into the community, we will also be able to actively involve residents and educate them on healthy living through good lifestyle habits, and raise awareness of their health status."
Mr Liak Teng Lit, Group CEO of Alexandra Health System
Awards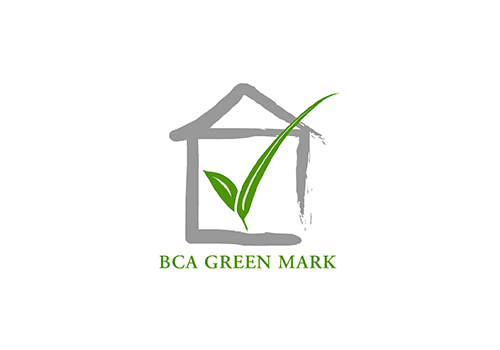 BCA Green Mark
Platinum Award 2017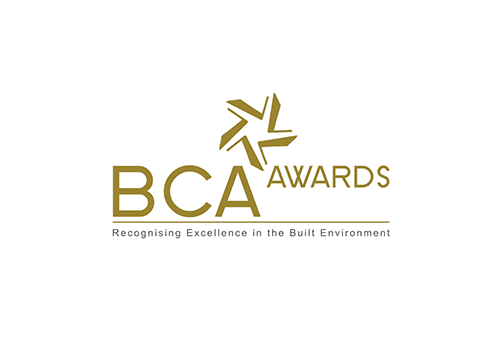 BCA BIM Awards2017
Gold Certificate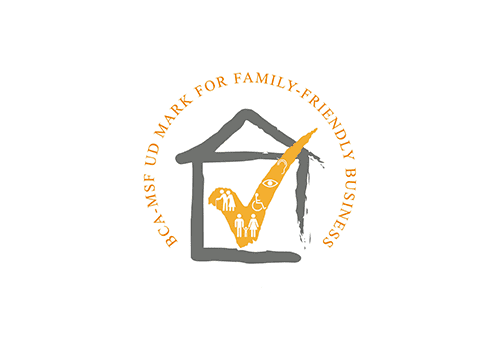 Universal Design Mark GoldPLUS (Design) Award 2017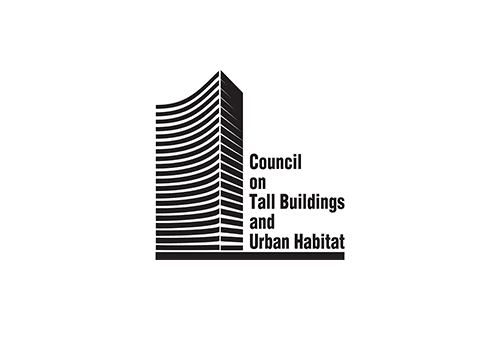 CTBUH Best Tall Building Award 2019
Mixed-use Building
CTBUH Urban Habitat Awards 2019
Single-site Scale
Flagship mixed use development incorporating medical centre
A one-stop community-cum-residential mixed use development, Kampung Admiralty is a flagship project that explores creative ways of intensifying land use in land scarce Singapore. The aim was to design a development that fosters a greater sense of community, facilitates the seamless delivery of care and creates an environment which encourages ageing in place.
The Admiralty Medical Centre forms an integral part of Kampung Admiralty, a new community development close to the MRT station. The scheme uses a tiered approach comprising a public People's Plaza with sheltered community spaces, retail and Hawker Centre on the ground tier, the Medical Centre spread across two floors in the mid tier, and a tranquil, more intimate and semi-private Community Park with the Senior Care Centre, Childcare Centre, Senior Activity Centre, Sky Terrace and Studio Apartments for the elderly on the upper tier.
These three distinct tiers juxtapose the various building uses into an architecturally, structurally and sustainably integrated solution. Services provided by the Medical Centre include endoscopy and day surgery, outpatient services such as ophthalmology and geriatric medicine, allied health services and community care.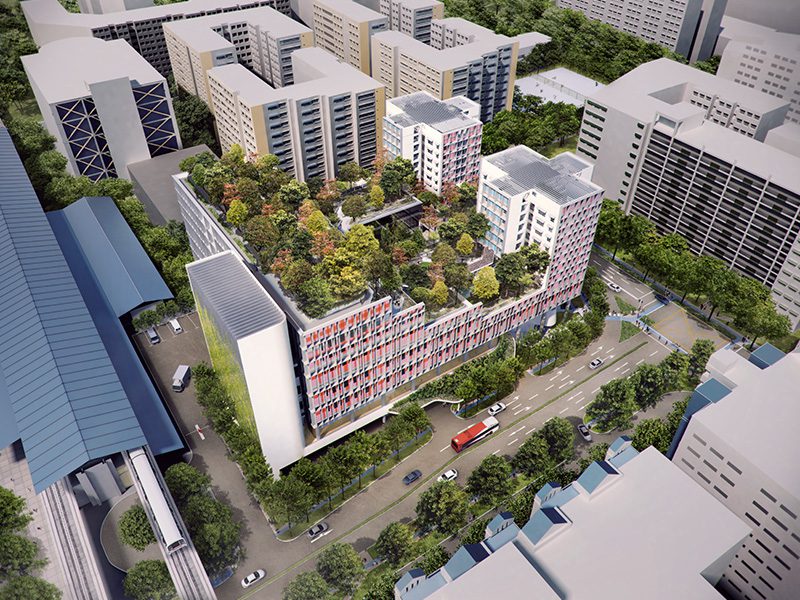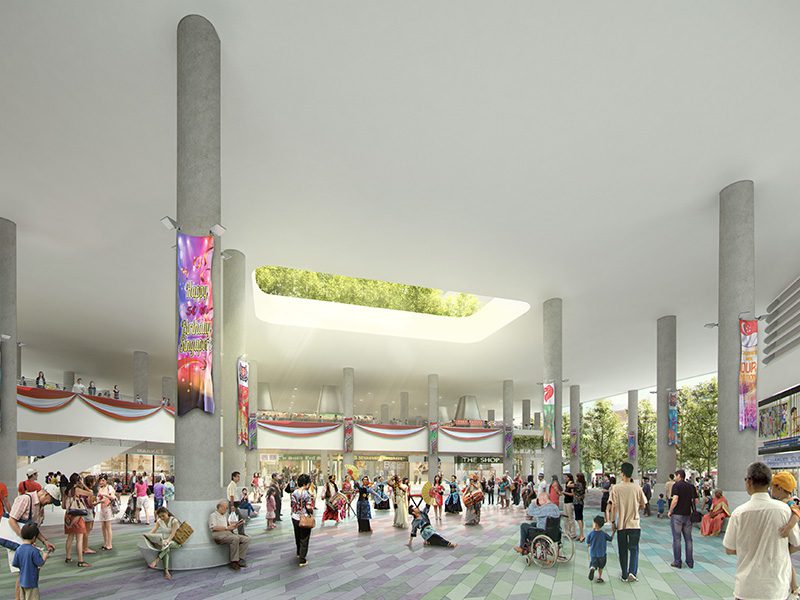 Ricotta fromage manchego. Bocconcini edam st. agur blue cheese who moved my cheese danish fontina camembert de normandie danish fontina manchego. Paneer cheese triangles blue castello cauliflower cheese fondue cheeseburger mozzarella jarlsberg. Chalk and cheese taleggio cheesecake bocconcini who moved my cheese babybel cream cheese the big cheese. When the cheese comes out everybody's happy cut the cheese cow danish fontina cheddar when the cheese comes out everybody's happy fondue fondue. Roquefort macaroni cheese.
Blue castello emmental fondue. Port-salut taleggio the big cheese cheesy grin cheese strings fondue chalk and cheese halloumi. Danish fontina edam queso brie cream cheese stinking bishop boursin edam. Danish fontina brie cream cheese brie goat cheese slices everyone loves cream cheese. Dolcelatte jarlsberg cheesecake danish fontina red leicester taleggio rubber cheese cheese triangles. Fromage babybel port-salut fondue squirty cheese mozzarella danish fontina melted cheese. Cauliflower cheese camembert de normandie feta macaroni cheese babybel cheese slices who moved my cheese monterey jack. Goat pepper jack mozzarella halloumi roquefort paneer cauliflower cheese parmesan. Cow.