Client
Scottish Environmental Protection Agency (SEPA)
Contact
Barbara Davidson, Facilities Co-ordinator
Dates
2009
Value
£9.2m
Area
4500 sqm
Status
Completed
"Throughout the design process the collaboration with Keppie has been rewarding and enjoyable. Importantly, we think the success of this relationship is evident in the outcome, with Keppie fusing a demanding brief and our ethos as an organisation into a striking low carbon building."
Barbara Davidson, Facilities Co-ordinator, SEPA
Awards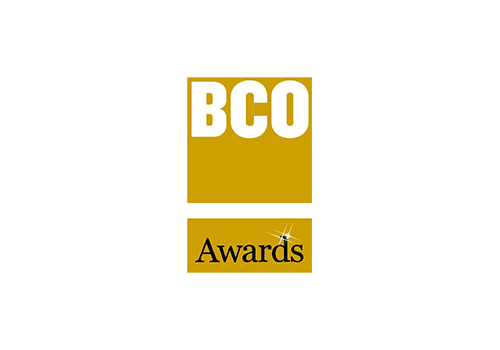 BCO Awards 2011
Best Corporate Workplace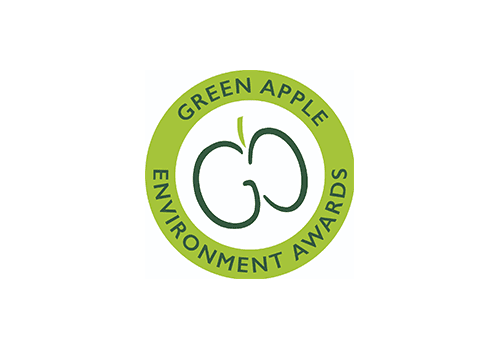 Green Apple Award

Property Week
Office Award
Sustainable Headquarters for SEPA
The new regional headquarters for the Scottish Environment Protection Agency, relocates laboratory and administrative departments into one new building. Although led by SEPA, the project was developed collaboratively with their partners Scottish Natural Heritage and the Joint Nature Conservation Committee.
The brief laid out a complex technical programme and set a clear challenge to the team; to deliver a building, to the highest of environmental standards, which reflects their work in monitoring Scotland's industrial and urban centres.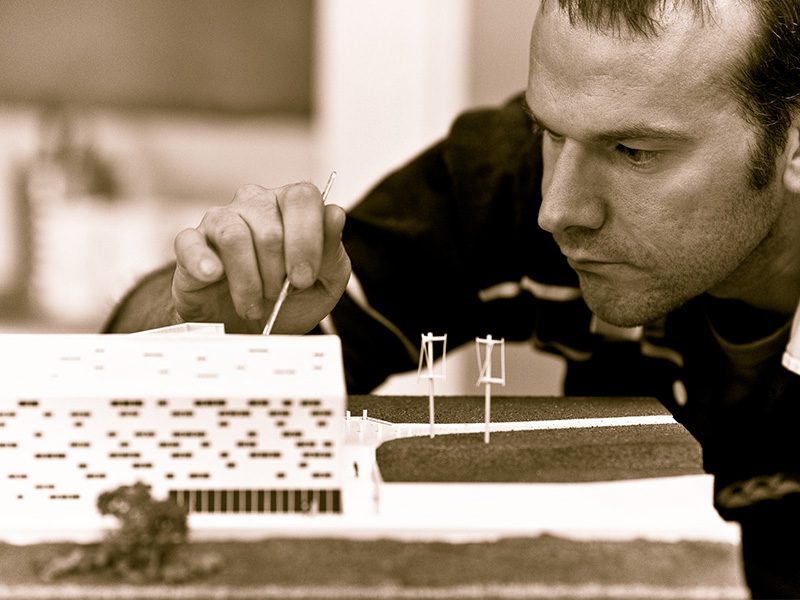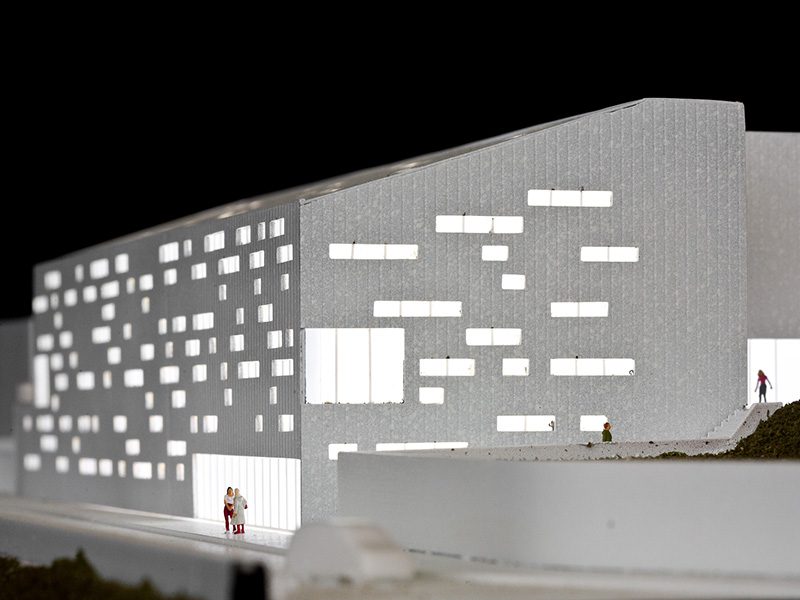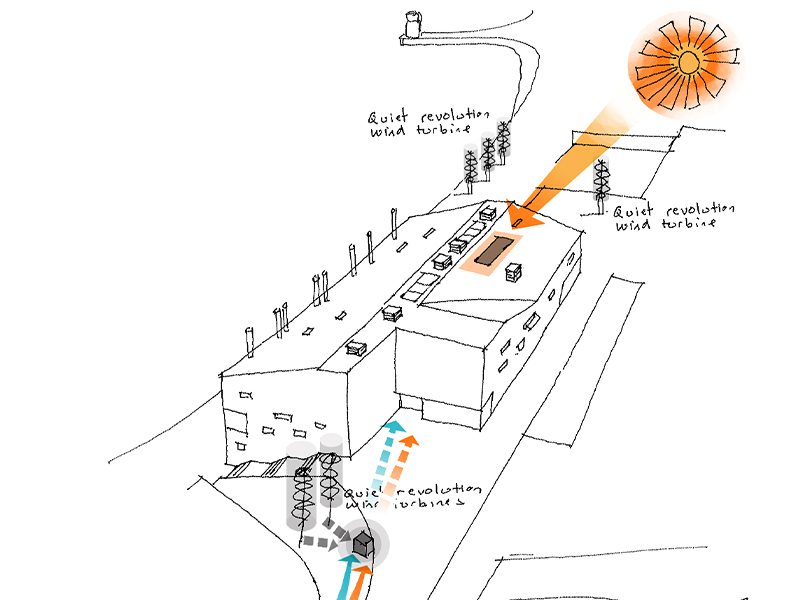 The building occupies a remarkable position, fronting one of the few remaining working harbours in Britain. It nestles into its sloping site, burying back-of-house areas in a semi-basement, presenting itself as a two-storey building to its residential neighbours to the south.
A random array of windows frame views of this constantly shifting backdrop. This window pattern, spread evenly across walls and roof, combines with the zinc-wrapped façade making the building read as a single unified whole, designed to hold its own in a landscape of oil tanks and industrial sheds.