Client
Scottish Natural Heritage / Robertson Developments
Contact
Len Warner (Scottish Natural Heritage)
Dates
2006
Value
£12.5m
Area
6500 sqm
Status
Completed
Sectors
Expertise
Team
"Great Glen House is an outstanding building that meets the highest environmental standards. I am impressed by the environmental credentials of Great Glen House. It sets new standards for buildings across the UK, at a time when we face the growing threat of climate change."
Jack McConnell, First Minister for Scotland (3 October 2006)
Awards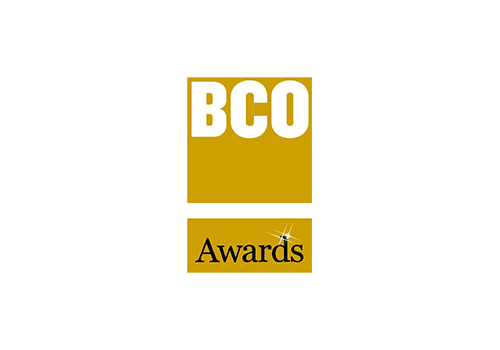 BCO Awards 2007
National Winner – Corporate Workplace
BCO Awards 2007
Regional Commendation – Corporate Workplace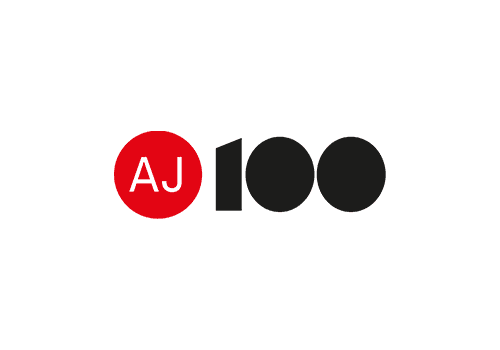 AJ100 Award for Sustainability
Sustainability - Winner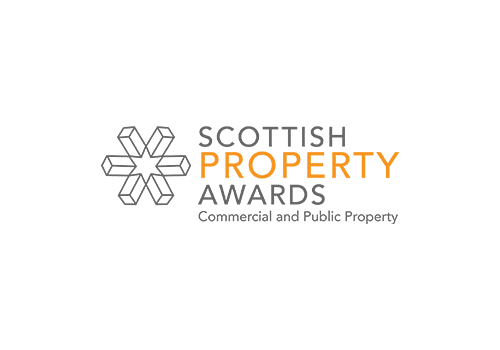 Scottish Property Awards
Green Building of the Year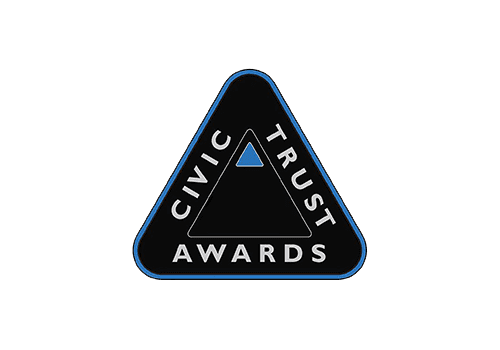 Civic Trust Awards
Sustainability Award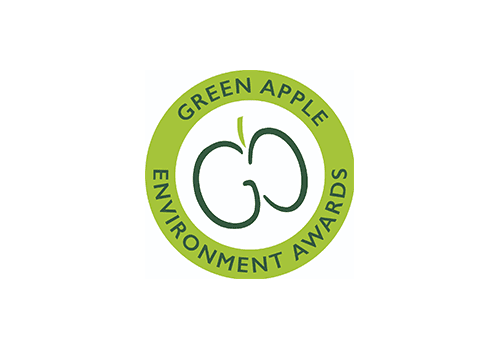 Green Apple Award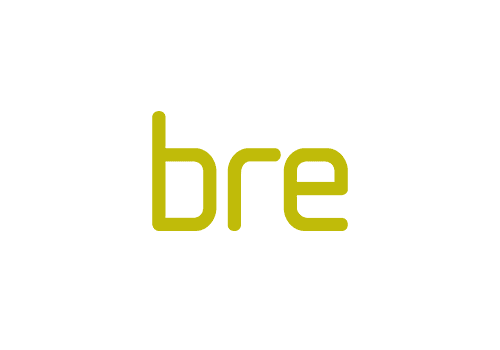 Building Research Establishment
Office Building of the year - UK award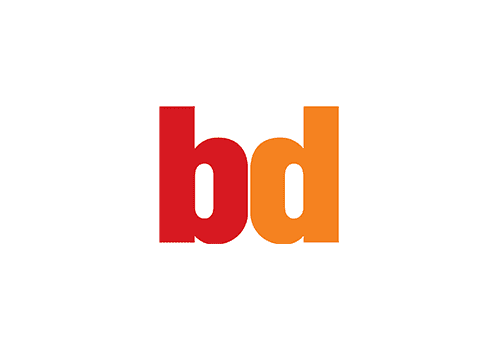 Building Magazine's Sustainable Building of the Year


Building/Building Design
Sustainable Building of the Year – Winner
Scotland's most sustainable building of its time
Great Glen House, the headquarters for Scottish Natural Heritage, was procured via a design competition and won by Robertson Developments and Keppie Design in 2004.
Scottish Natural Heritage (SNH) required a BREEAM 'excellent' HQ building incorporating open plan offices, meeting rooms, a publicly accessible boardroom and library together with staff facilities; including staff room, gym, changing rooms and workshops.
Analysing the ethos of SNH informed an approach to minimise environmental impact. This created a facility that maximised opportunities for passive design, daylighting and natural ventilation and utilised locally sourced materials. The design located a linear atrium at the heart of the building with offices, library, meeting rooms and boardroom arranged around it to maximise visual connectivity.
A cloister at the rear of the building arranges the service functions around a service yard. Orientating the three-storey, open-plan offices to address the views across the Moray Firth created a visual marker within the landscape. The atrium not only serves as the primary entrance and the driver of the natural ventilation but provides exhibition and function space around the heart of the building.
The ultra-low carbon design uses entirely A rated materials and employs night cooling and passive air management using the 90m long three-storey atrium as the air management engine for the largely open plan offices. The client brief was very demanding and achieving this required the design team to develop components of the building from first principles according to building physics, as products with the required performance were commercially unavailable. Many building elements, such as frequency selective acoustic wall linings and thermal-acoustic ceiling rafts, containing services, needed to be bespoke to provide the standards of performance and BREEAM accreditation required.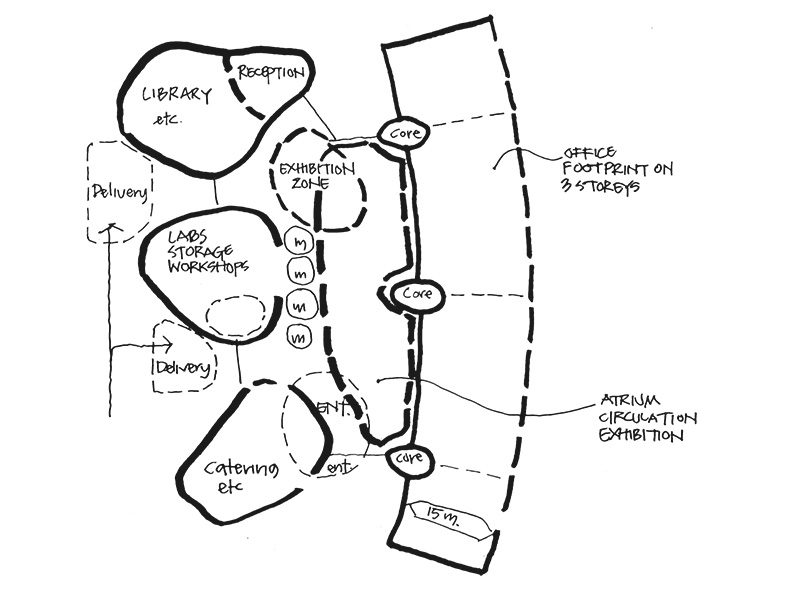 Great Glen House has an airtightness of 4.87m3/m2/hour @50Pa, and scored the highest ever BREEAM score then awarded of 84.01%. Water consumption per occupant is only 0.99m3 compared to a best practice figure of 6.4m3. The exterior is clad in 300 ton of local Larch, felled and sawn in line with a specification developed to suit the building and setting. The project budget was £12.5m. Equivalent at the time to a comparable speculative office building and it was designed and delivered in 18 months.
Great Glen House was modelled using TAS software, which guided development of the envelope and provided confidence in the passive design. Internal monitoring stations and external weather stations, in combination with the Building Management System, enables fine-tuning of the building in response to daily climate variation. Performance generally met predictions, with a 17-week heating season and a carbon footprint of 8.4Kg/m2, while ongoing monitoring demonstrates that, 10 years later, it continues to perform well.
Great Glen House won the BCO corporate workplace of the year award, demonstrating that sustainability doesn't necessarily require any compromise in function or joy.