Client
Morrison Construction / hub South East Scotland
Contact
Eddie Robertson (Managing Director, Morrison Construction)
Dates
Completed 2020
Value
£69m
Area
23000 sqm
Status
Completed
Sectors...
Services
"The East Lothian Community Hospital is going to transform NHS services for people in East Lothian. Having been around thee new Outpatients Department, I can already see the benefits it's going to bring. For patients in East Lothian, this can be the difference between being treated locally or having to travel into Edinburgh or further afield. And obviously because it's a brand new facility, it means state of the art equipment and facilities."
Nicola Sturgeon, First Minister of Scotland
Awards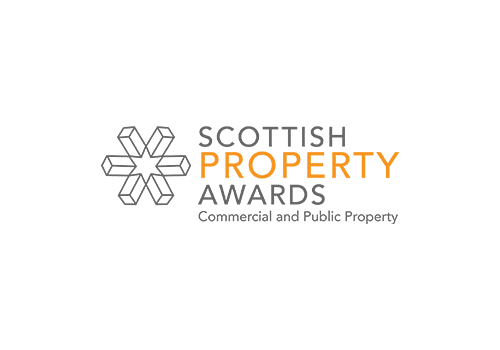 Scottish Property Awards 2020
Healthcare Development of the Year - Finalist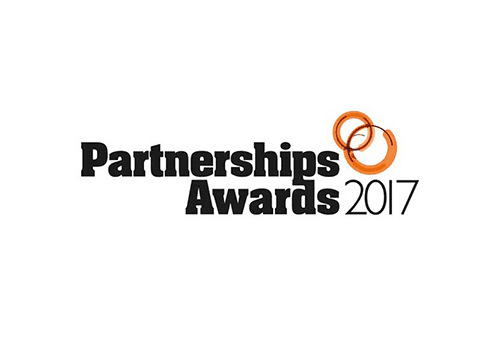 Partnership Awards 2017
Best Healthcare Building Project (Silver)
Largest new community hospital in Scotland
The new East Lothian Community Hospital is built within the existing Roodlands Hospital Campus in Haddington. The new hospital includes the re-provision of services currently provided from Roodlands Hospital and Herdmanflat Hospital as well as wider repatriation of services from across NHS Lothian.
NHS Lothian recognised that the clinical services based at the current premises in Haddington (Roodlands and Herdmanflat) were previously housed in poor, cramped and old buildings, which were not adequate to meet the needs of their patients or of a growing population. It was acknowledged that they were a barrier to service integration.
A significant constraint imposed on the design was the requirement to ensure continuation of clinical services throughout the construction of the new hospital. This necessitated a complex phasing strategy that influenced the design's 'double-scissors' planning arrangement, the hinge of which contains the main public spaces, framed in a double-height volume space. The hierarchy of entrance is reinforced by the ability to clearly view – and orientate against – the clinical departments on each of the four legs.
The new facility incorporates Outpatients, Diagnostics, Pharmacy, Café, Shared Therapies, Day Care, Inpatient beds (incl Mental Health, Continuing Care, Rehab and Care of the Elderly Sub-Acute Wards) along with clinical and non-clinical support space.
East Lothian Community Hospital is the largest Scottish Hub DBFM to close. The project was delivered by Hub South East Scotland Ltd (HubSE) in partnership with Morrison Construction
From the outset, the project had several investment objectives, all of which were achieved. Amongst these were to:
Provide more comprehensive service locally, supporting/strengthening local capacity to manage people with long-term/ambulatory care sensitive conditions in the community.
Facilitate better joint working across health and social care.
Plan services locally based on patient demand as projected with changing clinical strategies/ rising demographics. – Provide suitable accommodation, improving health outcomes and complying with modern healthcare standards.
Early Contractor Engagement, including Building and FM Contractors. M+E Partner appointed early in the design process, allowed significant added value to be introduced to the design's qualities, as well as whole life savings.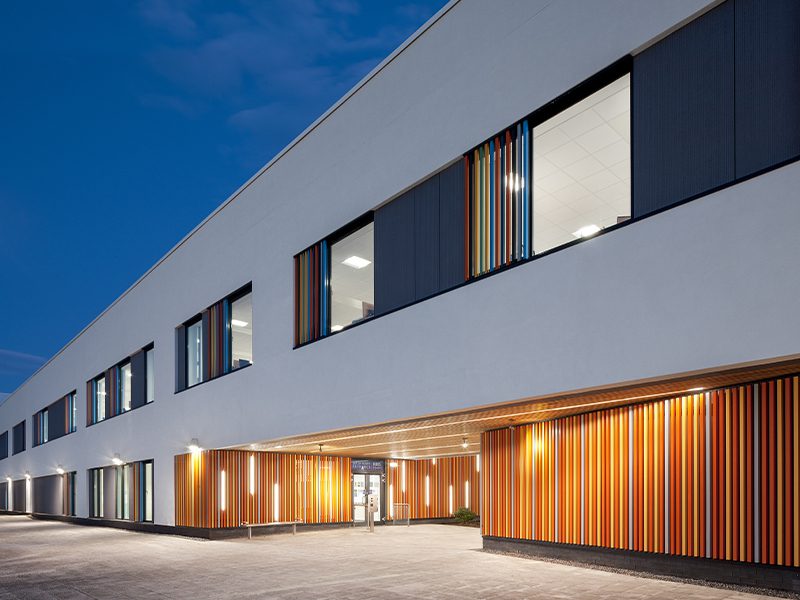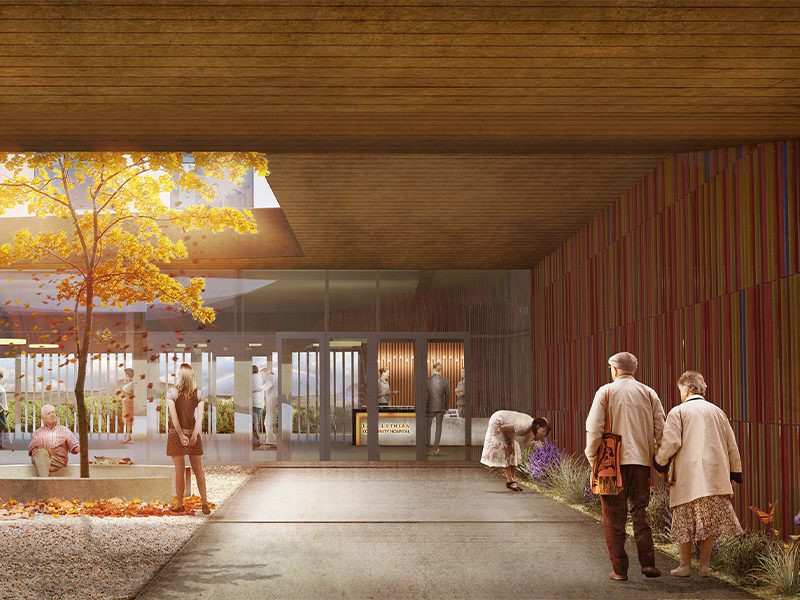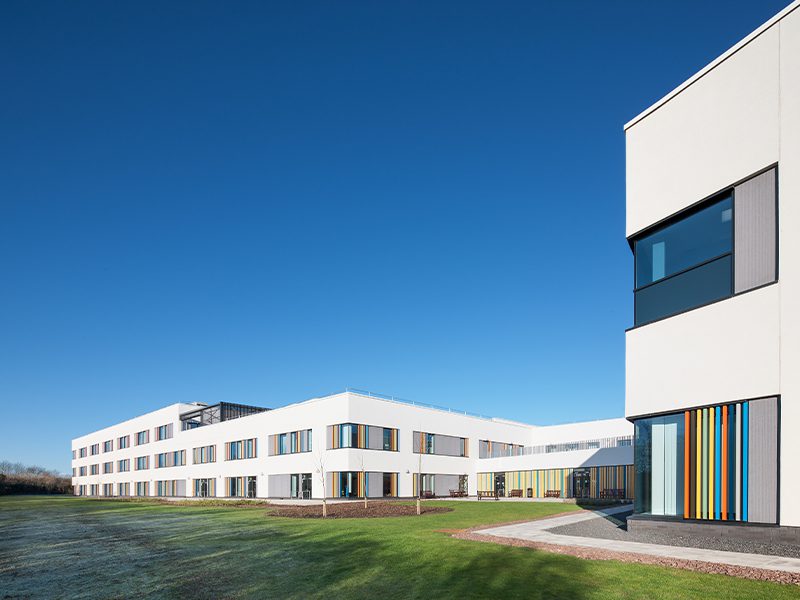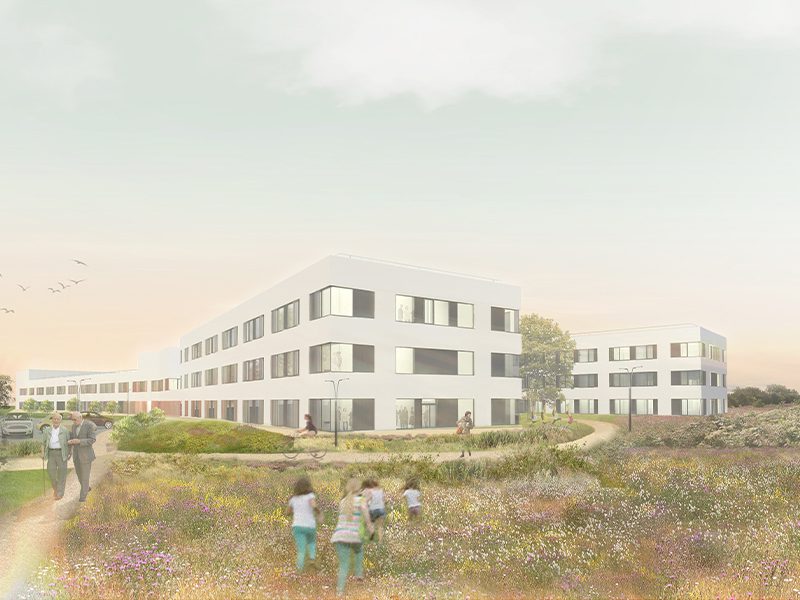 In terms of measurable Design quality, sustainability and environmental achievements the project was assessed in accordance with Achieving Excellence Design Evaluation Toolkit by an independent party at 6 stages during design development phase. Its scoring of 4.4 -4.7 from 5.0 is on the upper quartile of scored projects and demonstration of design quality. The project was strongly supported by Architecture and Design Scotland through the Town Planning process.
A pre-construction target of 'pragmatic' BREEAM Excellent was achieved. Our commercially focussed approach to BREEAM, with priority based design decisions based on investment technologies reduced carbon footprint. A whole life costing approach informed this entire design process.
ELCH is a facility that will deliver a 27.5% improvement on annual energy consumption against requirements. Biomass boilers provide carbon reductions and economic paybacks.
But perhaps our greatest satisfaction lies in the immediate responses to the building from a range of community representatives who have seen its benefits from the day it opened.
"It is a real asset to the community, with public rooms available to local groups, local radio providing hospital broadcasting and the hospital's grounds open to all.  I would really like to take this opportunity to thank our project team, our staff, our local artists and the community round about for their collaboration and support for the new East Lothian Community Hospital. They have done a fantastic job."
Alison MacDonald, Chief Officer, East Lothian Integration Joint Board
"The design of the facility is having a very positive impact in offering an environment where the range of clinic services on offer continues to grow. In its 1st year of opening we have seen an increase of just over 9% in outpatient activity."
Gordon Gray, Day Services Manager, East Lothian Community Hospital
"The East Lothian Community Hospital is a fantastic example of a revenue funded project which has been delivered collaboratively, overcoming challenges, finding innovative solutions and truly getting the best deal for the procuring authority, NHS Lothian."
David MacDonald, Hub Programme Director, Scottish Futures Trust