Client
Highland & Islands Enterprise
Contact
Ruaraidh MacNeil (Highland & Islands Enterprise)
Dates
2009
Value
£23m
Area
11000 sqm
Status
Completed
"We look forward to the new opportunities offered by the centre for collaborative teaching and research with other tenants. The centre's state-of-the-art facilities will transform the learning, teaching and research environment for our nursing and midwifery students, and staff."
Professor Christine Hallett, University Principal
transforming healthcare development & teaching
The Centre for Health Science will become a leading research and training resource that will help transform healthcare development and teaching in the Highland region by bringing together a
number of healthcare research institutions under one roof.
Keppie, acting as lead consultant within the design team, delivered the first phase of the new centre on time and on budget. Phase 1 was taken to scheme design by Bennetts Associates and passed to Keppie for detailed design and implementation.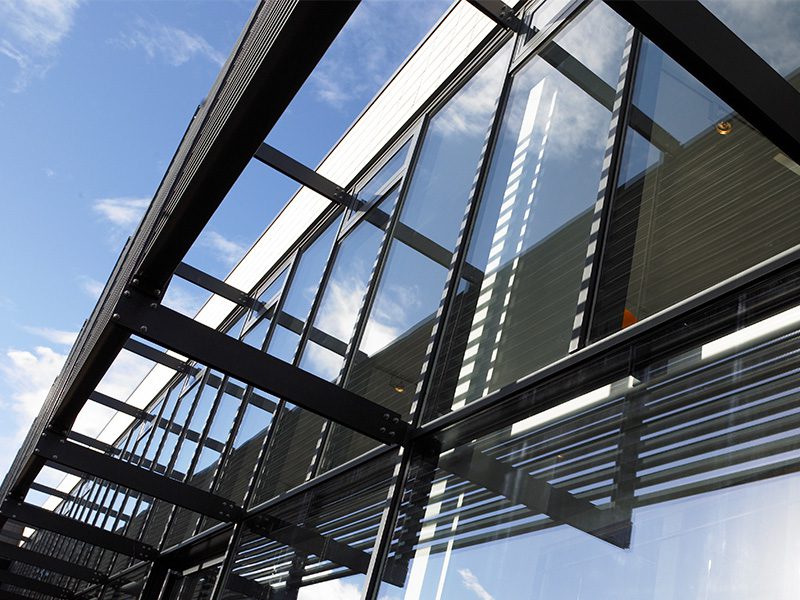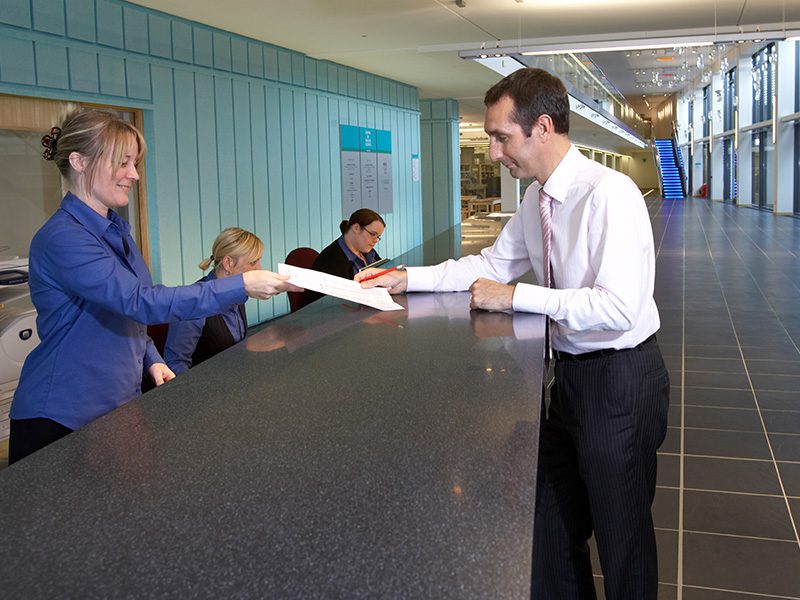 Phases 2 and 3 of the project continue with the original design concepts from Bennetts and have been taken by Keppie from scheme design and concept design through full planning to completion. Phases 2 and 3 accommodate an NHS primary care dental institute, a clinical skills centre, the Centre for Rural Health and a new diabetes institute.