Client
Brodies LPP
Contact
Lesley McDougall / Johanne Murray
Dates
2015
Value
Undisclosed
Area
2415 sqm
Status
Completed
Team
Cultural change for leading law firm
Brodies LLP Aberdeen demonstrated its commitment to growth in Aberdeen by taking the lease for a new office in 31-33 Union Grove. Keppie were appointed as interior design specialists to plan and develop the interior concept for each of the three levels within the new building. The new office provides first-class working spaces for to around 100 staff.
Initial efforts focussed on the newly updated Brodies LLP brand and drives to stimulate cultural change through major changes in working practices. A review of developers plans revealed fundamental issues in terms of spatial efficiency, escape, and provision of suitable formal/informal meeting spaces that support Improving internal communication and Improving project/team collaboration. Of course, improved image and identity had to be integrated. The specialist team at Keppie re-worked the layouts and defined the concept which was overseen through to hand-over. Senior partners have been delighted with the improved staff morale and sense of pride throughout the local team.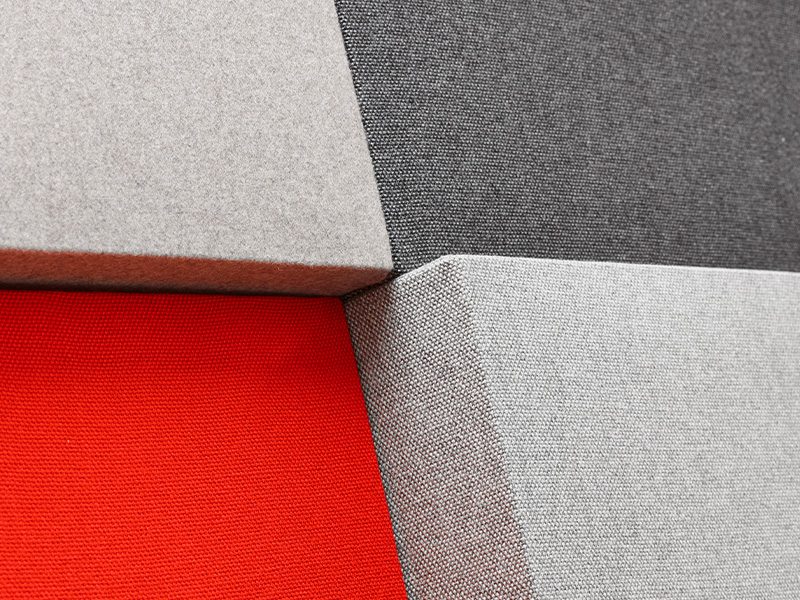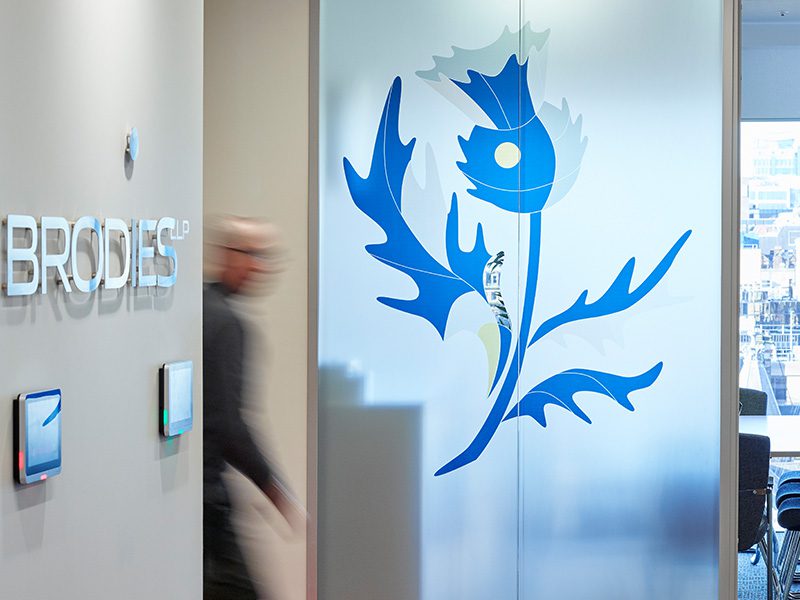 Brodies Glasgow office followed directly behind our successful collaboration on the Aberdeen office. The move to 110 Queen Street, Glasgow saw Brodies LLP take levels 6 and 7 – open plan environments that marked a total contrast to the former Blythswood Square offices.
In an amplified version, the new Glasgow premises had to drive significant cultural change. On level 6, no longer does hierarchy come with an office! In a significant departure from their current working model (and the preliminary brief) the new workplace placed full emphasis on open collaborative team working clustered around a central social/dining hub edged with informal meeting spaces. Above on Level 7, a truly flexible collection of spaces evolved allowing multiple rooms to interlink plus open-up to a central space which in day-to-day use offers pre-meeting soft zones but at other times can be cleared for large gatherings/functions.