Client
Bovis Lend Lease / Land Securities
Contact
Gordon Anderson
Dates
2006
Value
£75m
Area
33000 sqm
Status
Completed
Sectors...
Services
Team
"The building itself is looking magnificent and the high quality of both the design and construction is evident throughout. It was also important to us that the building should be finished on time and on budget, both of which I am pleased to say have been achieved"
Tony Wilson, BBC Property
landmark media headquarters on the clyde
BBC Scotland decided to move from their previous facility at Queen Margaret Drive, which had been their home since establishing operations in 1936. The new building was to be located at Pacific Quay, on the banks of the River Clyde, alongside the abandoned Govan Docks, an exposed plot of land next to the iconic buildings of Glasgow Science Centre, Glasgow Tower, SEC and Armadillo.
The BBC's brief was to provide the design for a world-class broadcasting centre for Scotland, in a building that established its own sense of place in a contained, yet publicly accessible way. The new building houses more than one thousand, three hundred staff and is the BBC's first digital broadcasting centre of the twenty first century.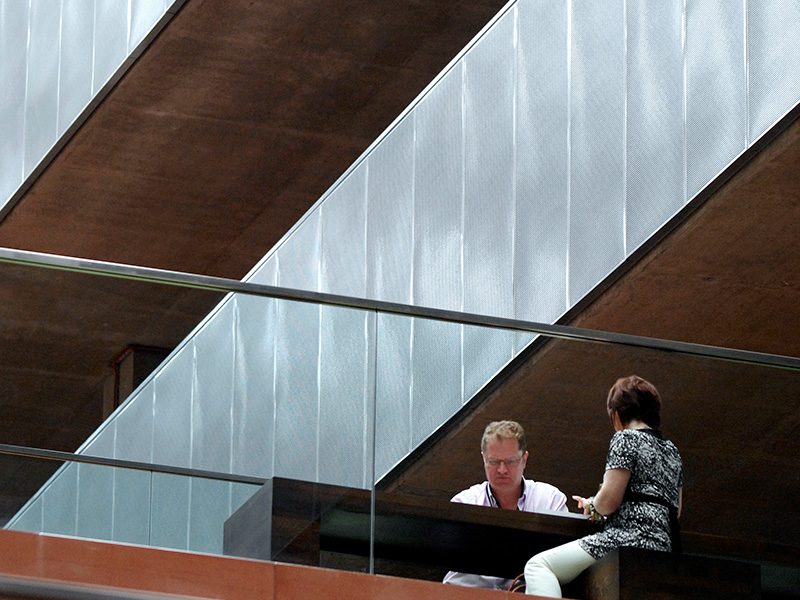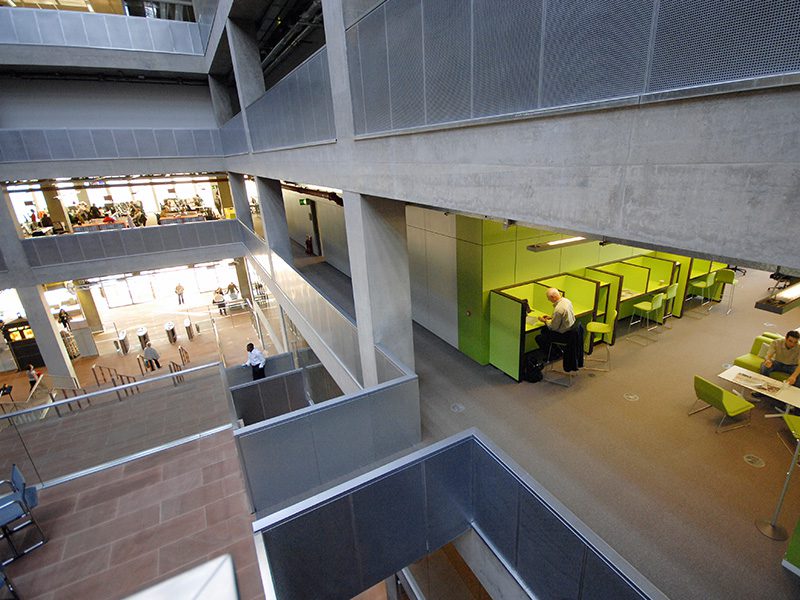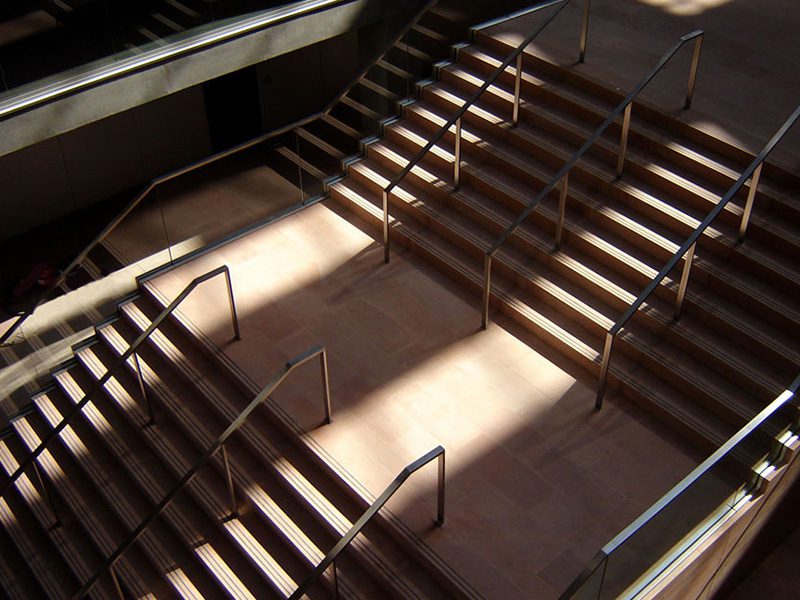 Keppie were brought on by Lend Lease to perform the high profile delivery role of the David Chipperfield scheme. The design encourages creative interaction amongst the staff by connecting all the workspaces within a glazed central atrium, incorporating a grand central rising staircase that provides a powerful visual representation to the public aspect of the building while concealing the three major studio spaces.