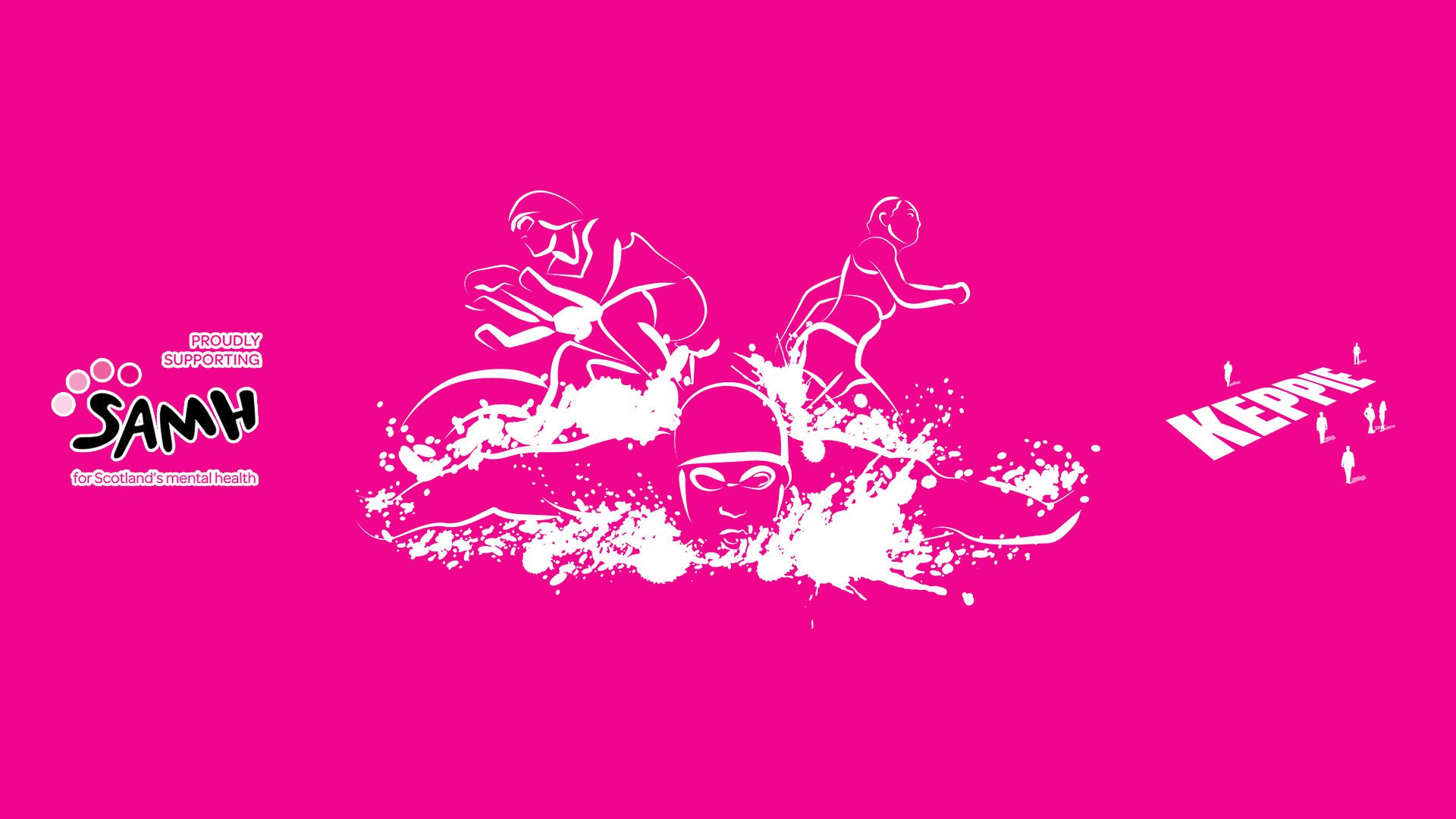 On Sunday 20th August, four relay teams will be taking part in the Aberfeldy Triathlon to raise money for SAMH, our charity partner.
In what is the biggest challenge faced yet by the Keppie team, with a 2km swim, 90km bike and 21km run, the team have set their target at raising £1500 for SAMH, which would significantly boost our total towards our total target of £10,000 by 2024.
We began a two year partnership SAMH in January 2023, and have been proud to support the essential work they do for Scotland's mental health. We have had various fundraising events, including a Kelpies 5k, MacTuff run, '100 miles for 100 years of SAMH' cycling challenge and more. This latest challenge is the longest and most demanding one yet and we have raised the stakes, both in terms of physicality and our fundraising goal. Every donation helps support SAMH continue their 100 years of supporting mental health in Scotland; £50 a month could deliver training in schools to children and young people, giving them the skills to look after their mental health.
Team information
We have our final confirmed teams, made up of 12 brave Team Keppie volunteers. These are
Keppie Team 1:
Grant Jackson Russell (swim) Jamie Laurence (cycle) Sean Cliens (run)
Keppie Team 2:
David Richards (swim) Andrew Strachan (cycle) Stephen Hall (run)
Keppie Team 3:
Martha Andrews (Swim) Alistair Braid (cycle) Gordon Watson (run)
Keppie Team 4:
Ester Coma (swim) Luke Thurman (cycle) Neil Whatley (run).
Training in action
With the summer now upon us, many of our team jetted away on their summer holidays, which means we've taken our training international. Jamie managed to take cycling all the way to the Alps! Stephen reported highs of 26 degrees on his morning 8am sunny run on the Valencian coast, and that still didn't deter him from going out further runs during his time off Gordon made sure his training did not stop for his holiday too.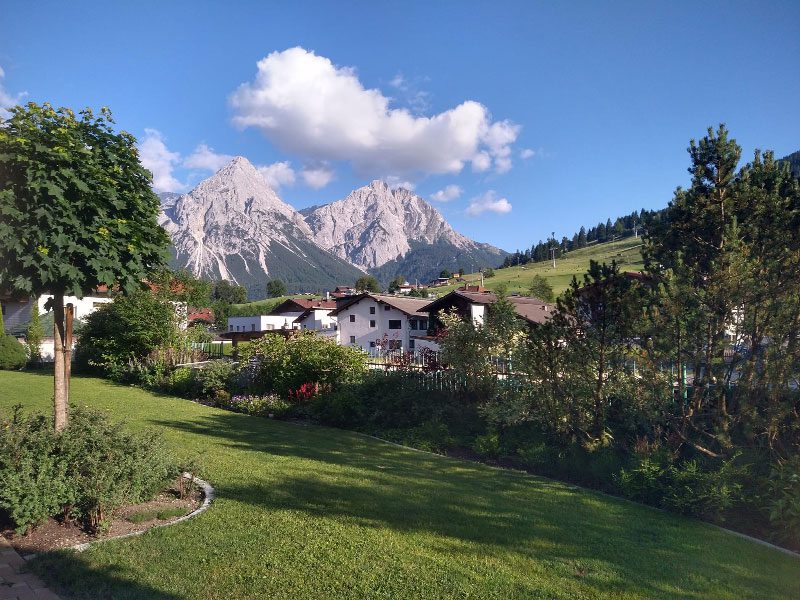 Alas, those stuck at home were not so lucky with their weather, as Andrew Strachan found out during his mountain cycling training.
Training is better in teams, just ask Ester and Martha. They've managed a few training sessions together with some open plan swimming, doing a massive 3800m at Loch Ore as a pre training for Aberfeldy.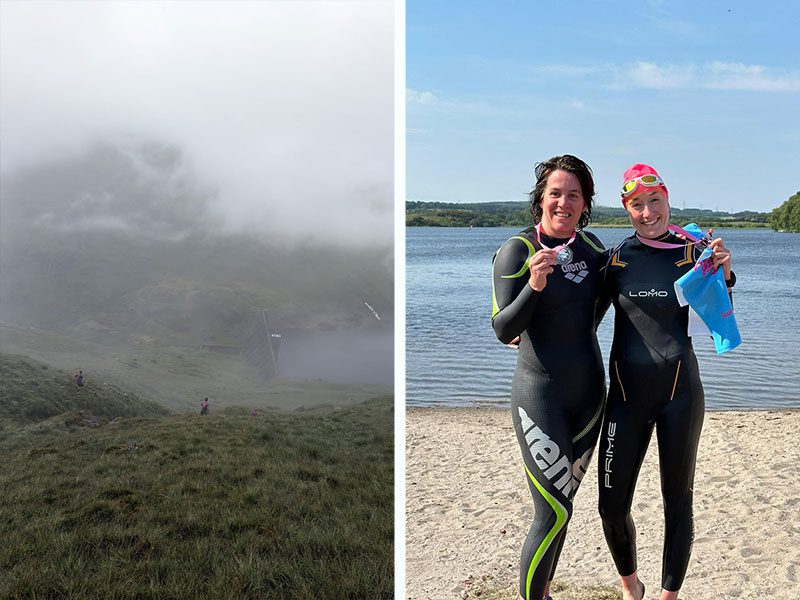 Count down is on
With one month to go, the countdown is well and truly on, training has ramped up There's been a bit of in-house competition to see what team will triumph and finish first! For more information to see how the team are doing, and if you would like to support them in reaching their target, please visit our dedicated Aberfeldy JustGiving page.