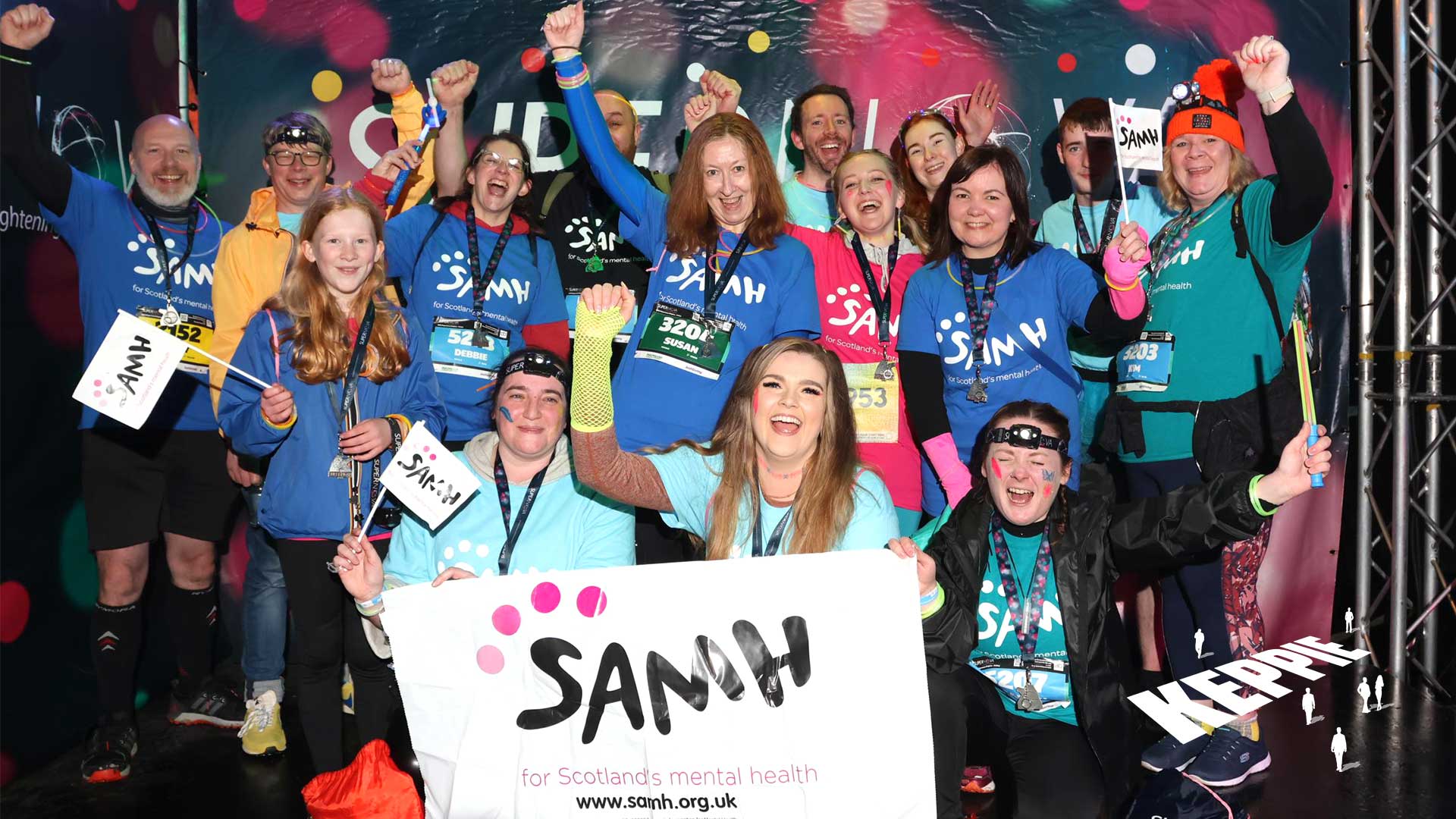 SUPERNOVA RUN 2023
On Friday 17th March, the Keppie team (dressed in our best fluorescent clothing, tutus, glow sticks and neon lights) took part in a 5k run, home to the two 30-metre high, 300-tone horses, The Kelpies!
Ready to go (and glow!) with a team of 30, including some of our friends and family, we took part in this spectacular light event around Helix Park and The Kelpies. Conditions were predicted to be torrential for our immersive light journey, however luck was on our side and we got to see the Kelpie sculptures in all their lit-up glory, rain free! Our fastest shining star award goes to Ester Coma Ramos who completed the 5k in 25.43 minutes – well done Ester!








This event was another one on the calendar in aid of The Scottish Association for Mental Health (SAMH), our chosen charity for 2023 and 2024. Every fundraising helps, big or small. Just £10 a month could help fund programmes to ensure there are no barriers to engaging, participating, and achieving in physical activity and sport, and £100 could provide one-to-one support for children and young people who are rejected from Child and Adolescent Mental Health Services.
Overall, we have managed to raise over £2500 for this event alone! To donate and help us support SAMH, and to find out more on the work they do please visit our dedicated charity JustGiving page