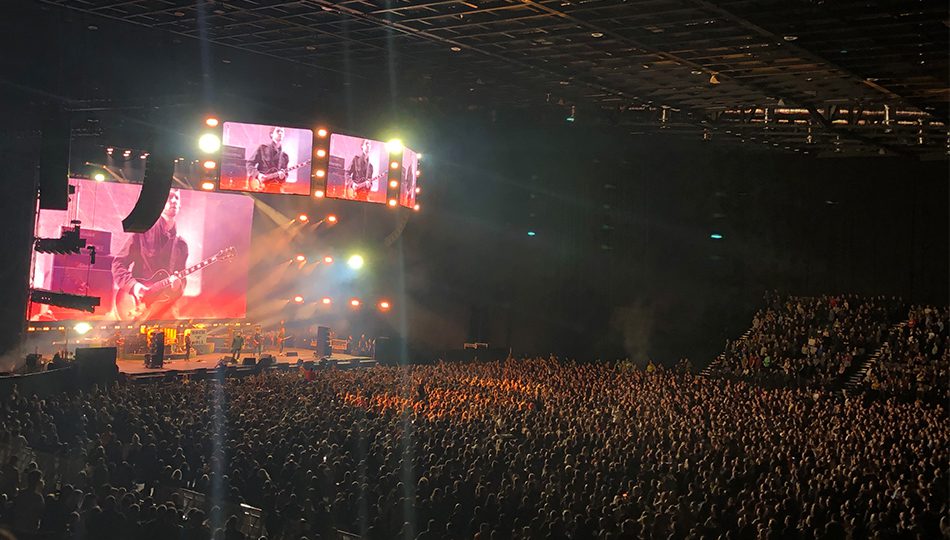 Some lucky members of Team TECA were invited to the Robertson hospitality box at the P&J Live Arena for the Liam Gallagher concert on Thursday 14th November.
After 5 years of working on the TECA project it was extremely satisfying to witness a live concert in the 15,000 capacity arena. We were completely blown away, especially with the quality of acoustics which sounded absolutely fantastic.




A very special experience (and perhaps even a little emotional at times!) – as Oasis fans back in the 90s we definitely felt like teenagers again.
Congratulations to all at Team Keppie who have been involved in this monumental project over the last 5 years. The concert was a fitting way to mark the completion of this transformational venue.